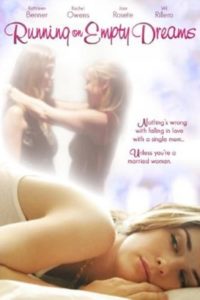 ---
About a married woman who falls in love with a single mom.

Young and athletic Sydney Harris finds out that she has six months to live unless she and her husband can come up with the money for her medical treatment. Sounds simple enough; get the money, save her life. But her underpaid, working class husband can't afford the treatment. And time is ticking away. As Sydney begins to seek out a means to save her life, she begins to question her existence and does some soul searching, only to find herself falling in love with a single mom in the neighborhood that Sydney and her family have just moved into. Sydney is then forced to choose between her religious upbringing, her husband and son, and a love that she hides, all while fighting a losing battle to save her own life.
|
Cheating Notes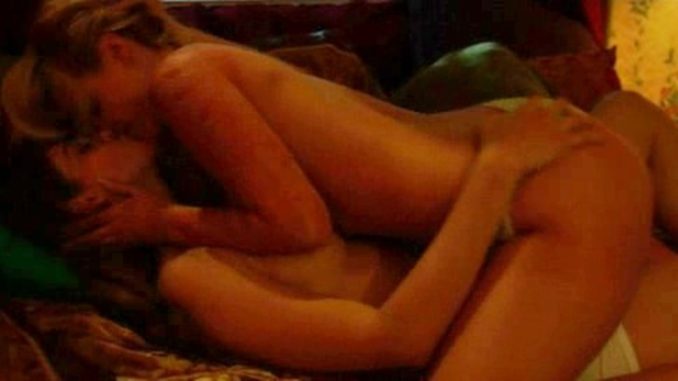 Jane, the single mom, is also married. According to her, her husband is currently in jail.
At 40:13, Sidney has a brief dream of having sex with Jane.
At 45:34, the first kiss happen between the two ladies kiss while they are hanging out in Jane's home. They start making out but are interrupted by Sidney's kid.
At 55:10 Sidney visits Jane at her home, telling her it is her perfume she can smell while she is at the store. They make out but Jane pulls back and tells Sidney to go.
At 1:00:32, the two ladies have full-on lesbian sex. It's a great scene as it doesn't rush things so we see them take each other's clothes off one by one until they're both naked down to their panties.
Watch Full Movie Online: Tubitv.com
---
---
---