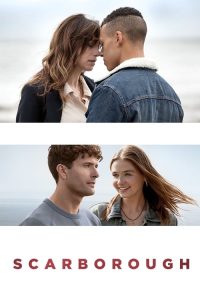 ---
Two couples check into a run-down hotel on the seafront in Scarborough. Two of the people involved are "barely sixteen" and the other two are their teachers. The dynamics of the teacher/pupil relationship are put to the test over two weekends in Scarborough. Whilst it seems that the couples are aware of each other's presence, they do not interact with each other.
|
Cheating Notes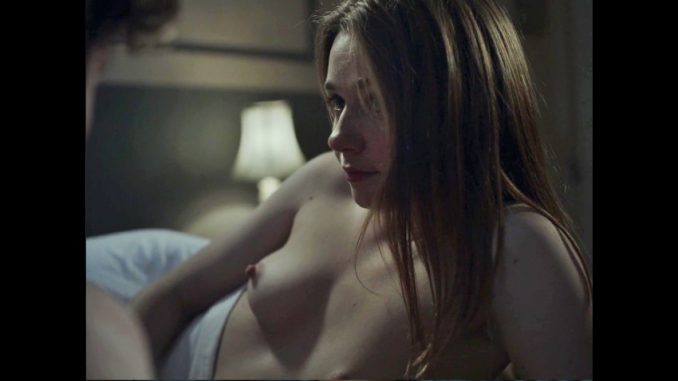 Consider everything below as spoilers.
Two pairs of teacher-student check into the same hotel to engage in their illicit trysts. The first pair consists of a female teacher and a teen male black student. The second pair consists of a male teacher and a 16-year-old female student.
Now I kind of got confused about whether the female teacher has a boyfriend or a husband. She and the black student refer to him as her fifty-year-old boyfriend when they talk about him. However, the hotel staff called him her husband when he informs her that he called her at the hotel. She also registered at the hotel as Mrs. Wright. So most likely, I think she's married to her partner.
The female teacher has sex with the black student on the floor of their hotel room at the beginning of the film, but the student comes so fast that she doesn't even have enough time to take her clothes off. They have sex again at 54:54. It's quite dark and only one boob of the teacher is shown, and in a rather weird angle.
The hotter sex scene would be that of the 16-year-old female student and the male teacher at 1:07:49. It's nude, well-lighted, and has proper moaning and thrusting action. The female student also gets naked and makes out with the male teacher in different parts of the movie. She's cute and hot.

Watch Full Movie Online
---
---
---