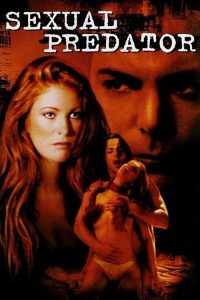 ---
While having kinky sexual intercourse with suffocation, the artistic photographer Gale (Richard Grieco) accidentally kills Lisa (McKayla). He is convicted but gets probation due to his primary condition. His probation officer is Beth Spinella (Angie Everhart), the best friend of Lisa. Beth gets closer to Gale and is seduced by him.
|
Cheating Notes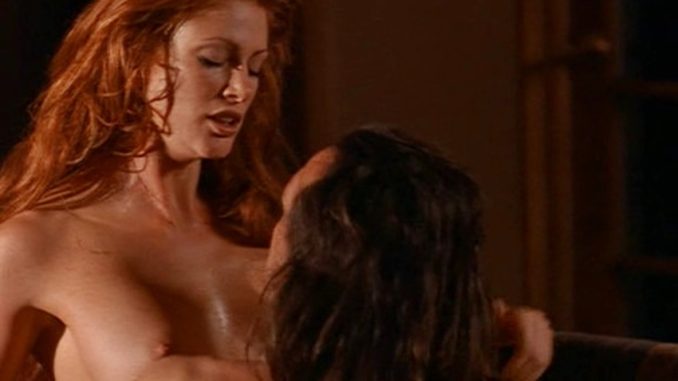 Beth (Angie Everhart) has a cop boyfriend and we see them fuck at 9:50.
Beth becomes the parole officer of Gale (Richard Grieco). At 39:46, he brings her to a sex club. She gets horny while watching a pair have sex on the stage and lets Gale caress her breasts from behind. She comes to her senses and leaves the club.
Gale fucks Beth on the couch (53:10).
Beth's boyfriend brings surveillance photos of her and Gale, telling her that he knows about her affair. He cries. She says it will never happen again and that she doesn't want to lose him. That's all empty words because she is going to fuck Gale again.
Gale blindfolds Beth in his studio and lets a black female model have her way with her (1:01:28). Beth engages for a bit and then runs away.
Beth's boyfriend visits Gale and hurts him physically, telling him not to fuck his girlfriend again.
Gale fucks Beth again (1:20:13), This time, it's asphyxiation sex, which is what killed her best friend. Will she also die the same way?
---
---
---