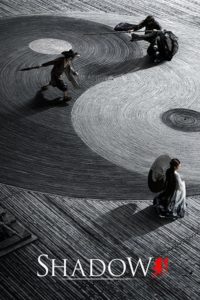 ---
About a king who attempts to lead his displaced people out of exile, and those who play a role in his mysterious plans.
|
Cheating Notes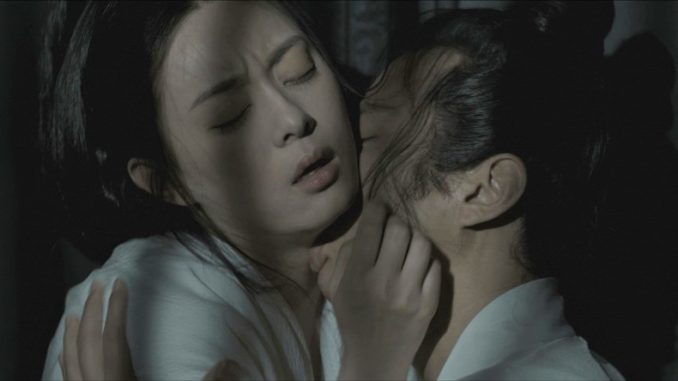 Due to endless wars and internal power struggles, Chinese kings and nobles faced the constant threat of assassination. To survive, they secretly employed surrogates known as "shadows."
One such army commander of the kingdom has a shadow himself. His wife falls in love with the shadow. We see the wife and the shadow make out but as to their sex scene, it's a far shot with layers of semi-transparent dividers getting in the way, and we only see the initial few seconds.
Apparently, the sick husband also sees them fuck through a peephole but he doesn't say squat. Not because he likes to watch, but because his grand plan that involves the kingdom might fail if he makes a scene at that time.
Watch Trailer
---
---
---