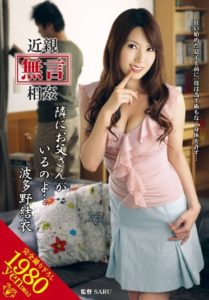 ---
My son had been acting strange lately. I caught him looking at my body lasciviously and masturbating to my underwear. However, I thought that it was just due to the stress he felt because he was about to take the university entrance exam, so I didn't care much about it. Until an incident occurred... my son suddenly touched me when I was video chatting with my husband who was away on a business trip. And in a situation where I couldn't speak in front of my husband's eyes, I made love to my real son.
|
Cheating Notes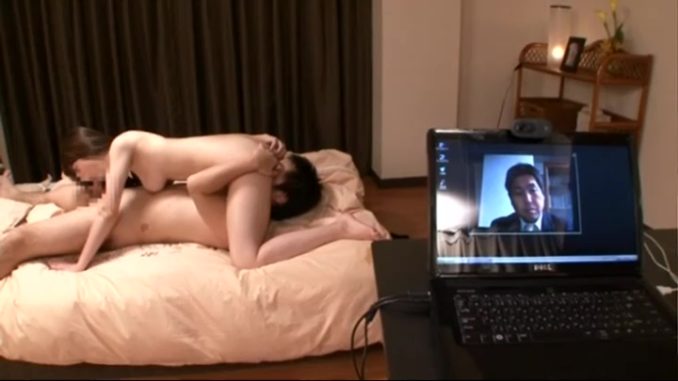 I like the latter part where the wife makes love to his son while she has an ongoing video chat session with her husband on her laptop.
The son stays just outside the perimeter of the webcam's range so that his father won't see him doing sexual stuff to his mom. He fingers and eats her mom's pussy under the table while his father is looking directly at her face in the camera. Hence, she really has to make an effort to keep a straight face and not let out a moan or else her husband will notice.
The wife makes an excuse to her husband to temporarily leave the chat (but not end it). Then, her son fucks her on the bed situated just behind the table where the laptop is. You can see the wife and son fucking on the bed and the husband waiting patiently for his wife to return to their video chat on the laptop monitor.
If you don't like mother-son incest, well, you can just imagine him as her stepson or her brother-in-law. You and I don't understand Japanese anyway, so it will work. I actually thought that the guy is her younger brother-in-law when I first watched this because the copy I got was entitled "Sister-in-law".
Watch Full Movie Online
---
---
---