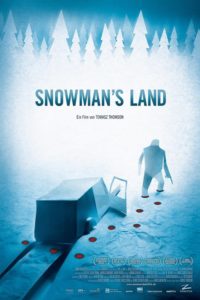 ---
When the wife of a crime boss is accidentally killed, the hitman who was hired to protect the remote house in which she was living tries to keep her death under wraps. Fearing vengeance from the gangster, he's soon locked in a fight for survival.
Cheating Notes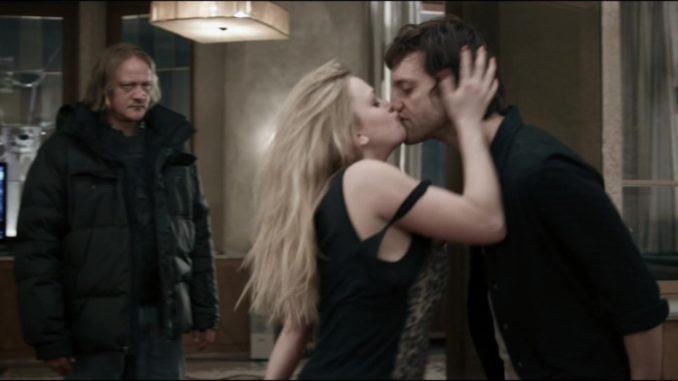 Hitmen Walter and Micky are sent to the house of Berger in a remote snowbound region of the Carpathian Mountains to do a task. Berger is a notorious, aging crime boss who has a young wife named Sybille.
When they reach Berger's huge house (it feels like a hotel), he isn't there at the time and only Sybille is there to welcome them and let them in.
It turns out that Sybille is a bit of a slut, who, according to Berger, did everything to humiliate and hurt him, including having bloody orgies with her arty friends.
So Walter and Micky stay in the house to wait for Berger to come home. They find some naked photos of Sybille, among others, while checking out the house.
One night, after being gone for a few days, Sybille comes home and apparently she just came from one of her orgies. She tells the two about it in an erotic manner so Micky gets turned on. Micky makes his move and pretty soon he is drinking, dancing and making out with Sybille. Walter tells the two to stop what they're doing because he knows about the reputation of Berger.
Sybille and Micky go down to the basement pool to fuck. Walter is persistent in stopping them so Sybille gets Micky's gun to ward him off.  When Walter goes away, Sybille starts humping Micky while using the gun to put more kinkiness into it. The gun goes off accidentally and kills Sybille.
More Info for Snowman's Land (2010)
Info + Torrent Download Link: Torrentz2.eu
---
---
---