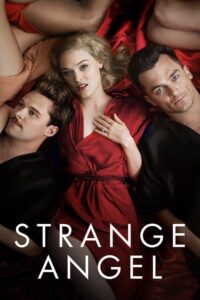 ---
The story of the mysterious and brilliant Jack Parsons in 1940s Los Angeles as by day he helps birth the discipline of American rocketry and by night is a performer of sex magick rituals and a disciple to occultist Aleister Crowley.
More Info: TMDB
Cheating Notes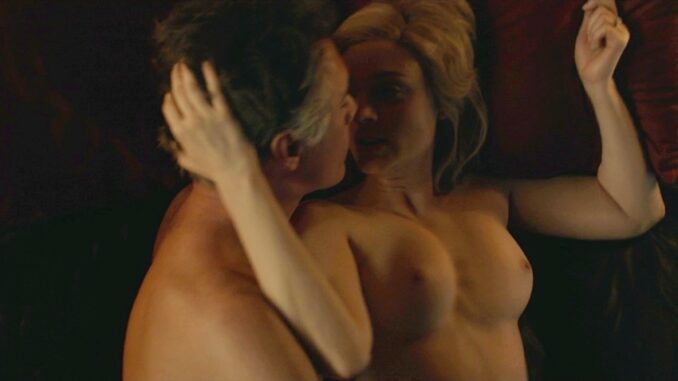 Season 2 Episode 3
At 41:47, the magus ties up the wife and does sexual things to her as part of a ritual.
Season 2 Episode 4
At the beginning of the episode, flashback scenes of what happened between the wife and the magus in the previous episode are shown while she recalls the event.
At 44:40, the wife comes to the magus' room and has sex with him. Her husband wakes up and finds that she's not beside him on their bed. He goes to the magus' room and confirms that his wife is having sex with the magus when he hears their moans while standing in front of the bedroom door. He doesn't confront them but instead does something in defiance of the magus' wishes.
---
---
---