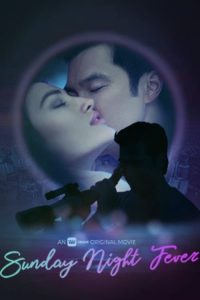 ---
Mikey is at the peak of his career as a chef, but to everyone's confusion, he remains single and unattached. Unbeknownst to them, beneath his manly and innocent good looks lies an insatiable, dark secret. Armed with a telescope, he spies on unsuspecting women inside condo units across his own. One fateful night, his sights catch on Kim as she makes love to her rich middle-aged partner, Rudy. Their worlds collide when Kim and Rudy begin frequenting the posh restaurant Mikey co-owns. With a common desire to satisfy their needs, Kim and Mikey embark on a dangerous love affair that puts their lives in peril.
|
Cheating Notes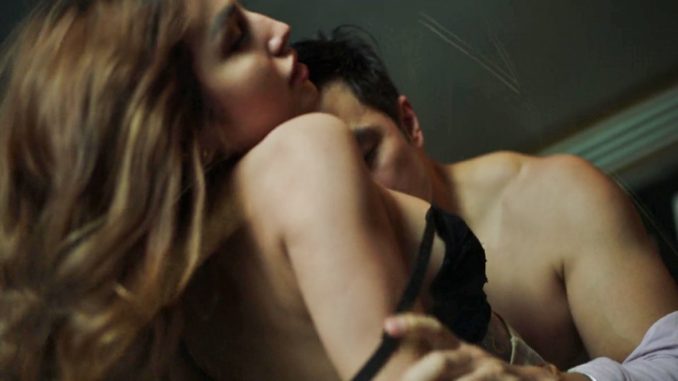 Mikey spies on girls who live in the building across the street, including Kim. He sometimes sees her fucking his rich, older boyfriend, who is estranged from his wife.
Mikey gets his chance with Kim when she and her boyfriend dine at the restaurant he co-owns and where he is the master chef. Kim's boyfriend wants to do business with him and his partner.
Mikey forgets his phone at Kim's place when he and his partner have a business meeting with her boyfriend. The next day, Kim finds his phone and opens it, discovering her nude videos and pictures on it, those taken and recorded by Mikey whenever he spied on her. She confronts Mikey at the restaurant later, but instead of getting mad, she asks him if she turns him on and if she is his fantasy. She smiles and caresses his hand when she hands over his phone.
After an argument with her boyfriend while she is accompanying him to the airport, Kim comes to Mikey's place and fucks him (31:50). Immediately after that, we see them fuck for the second time, and then they fuck again later at 48:35. They usually meet on Sundays, when her boyfriend goes away on his business trips.
Kim and Mikey fuck again at the end of the movie, but she already left her boyfriend at that point.
Non-nude/strategic nudity only.
---
---
---