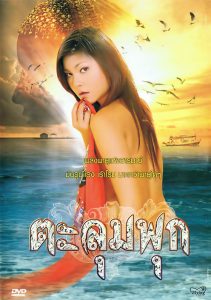 ---
A huge storm is approaching the fishing village of Talumphuk and two nefarious bodyguards of the village gang boss decide to rape his daughter when he goes on a trip and they also rape a fisherman's wife.
|
Cheating Notes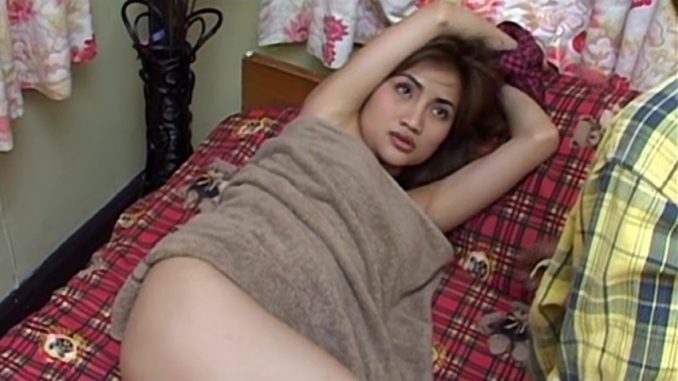 The gang boss' daughter has a fisherman for a boyfriend and we see them have sex a few times. The fisherman's friend, also a fisherman, has a wife and we also see the couple have sex a few times.
The two bodyguards of the boss always check out the daughter, especially when she's wearing sexy lingerie. One day, they decide to rape her. I'm not sure what the daughter and the two bodyguards are talking about before they rape her, but she lets them tie her up on the bedpost without resisting much (but of course, she's angry). Maybe because she made a deal with them, or maybe because she's a strong woman and she wants it to be over with as soon as possible. The fat bodyguard fucks her first and then the thin one joins in later, mostly just having his dick sucked by her because the fat bodyguard mostly occupies her. Bottomline, she seems to have enjoyed the rape.
The two bodyguards go on to rape the other fisherman's wife. But she is unconscious through most parts of the rape so we can't say that she really enjoyed it. The father-daughter tandem comes to the rescue and the daughter shoots the two bodyguards.

Watch Full Movie Online
---
---
---