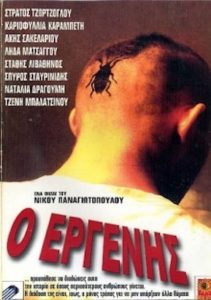 ---
Theodoris Dimitriadis is an average happily married Greek man who works as a bank clerk in the late '90s in Athens. After his wife's mysterious disappearance he soon finds out that she has become a courtesan for rich foreigners.

Trapped in a sluggish, mundane, and above all, uneventful life, Theodoros, an aspiring photographer and disillusioned thirty-five-year-old bank teller, senses that he is not enough for his free-spirited wife, Sophie. Then, one gloomy winter afternoon, Sophie vanishes without a trace, and what is even more baffling, her laconic, hand-written farewell note can only mean one thing: she will never come back home. And, before long, the cryptic and shamelessly corrupt procurer who goes by the name of "Juan" enters the picture, bringing to light a shocking revelation. Of course, he claims that he wants to be of assistance; however, he, too, has ulterior motives. Now, whether he likes it or not, a perplexed and at-the-end-of-his-tether Theodoros has no other choice but to do Juan's bidding, in high hopes of finding the whereabouts of his missing wife. Will Theodoros, the reluctant bachelor, ever reunite with Sophie?
|
Cheating Notes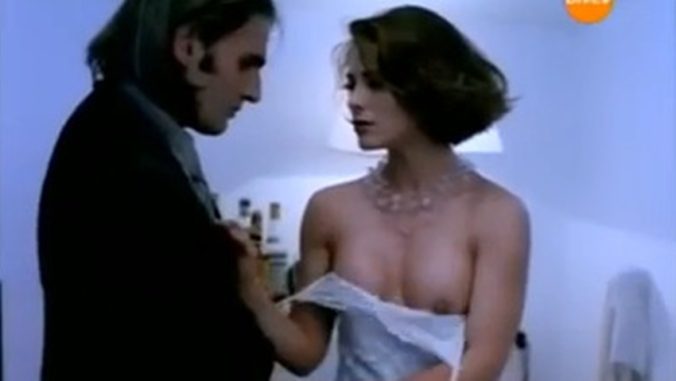 After Theodoros' wife leaves him without a warning, he is approached by the mysterious Juan, who shows him photos of his wife naked in front of a man. Apparently, she became a prostitute for rich foreigners.
We get flashback scenes of Theodoros' wife's first meeting with Juan (she bumped into him in the street while she was with her husband) and the first time they fucked at Juan's place (27:20).
Theodoros fucks his wife (now ex-wife?) in a prostitute-client arrangement (44:00). He also dreams of fucking her (52:12).
---
---
---