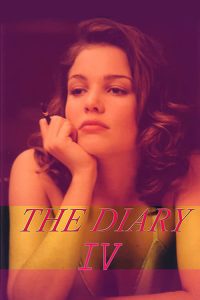 ---
A sequel movie to The Diary 3 (2000). Still in Rome as a guest of Richard a more mellowed Anna is no longer an actress. One day, her diary is stolen on the street, she tries her best to get it back, and it's back, with an encounter with a man she will fall in love with.
|
Cheating Notes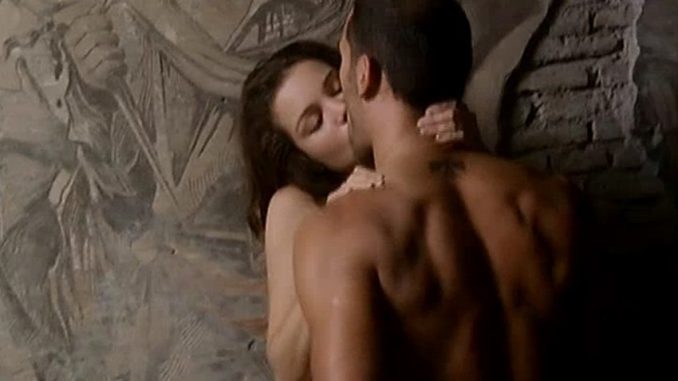 30:30, 34:00 - Olivia, Luigi's wife, has sex with a female cop. Luigi is a theft ring leader.
52:00 - Terenzia, Max's fiancee, has sex with Luigi, but she has already run away from Max at this point.
---
---
---