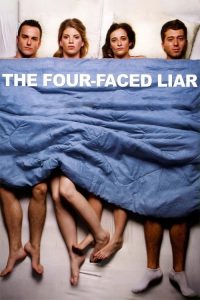 ---
This involves four 20 somethings in NYC. Womanizing lesbian Bridget (Marja Lewis Ryan) lives with her straight roommate Trip (Todd Kubrak). He's having problems with his girlfriend Chloe (Liz Osborne). Greg (Daniel Carlisle) and Molly (Emily Peck) are living together before they get married...but Greg is too mild-mannered and Molly wants more. They all meet at a bar called Four Faced Liar. They become friends but then Molly falls in love with Bridget and things get unpleasant.
|
Cheating Notes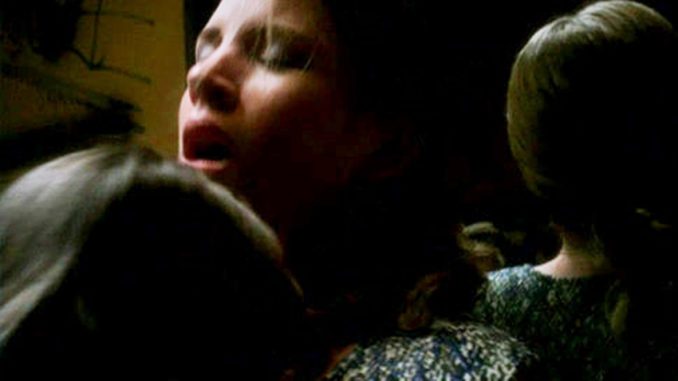 During a New Year countdown, Bridget and Molly have lesbian sex in a bar's bathroom while Molly's boyfriend/fiance Greg is outside waiting for them. I think he has an idea what the two are doing. When the two ladies come out, Trip, Bridget's roommate and friend, tells her to stop fucking Greg's girlfriend.
Bridget and Molly have sex a couple more times (54:00, 1:00:08) and kiss several times in the street.
Non-nude/strategic nudity only, and the sex scenes are dark.
---
---
---