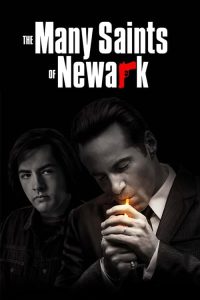 ---
Young Anthony Soprano is growing up in one of the most tumultuous eras in Newark, N.J., history, becoming a man just as rival gangsters start to rise up and challenge the all-powerful DiMeo crime family. Caught up in the changing times is the uncle he idolizes, Dickie Moltisanti, whose influence over his nephew will help shape the impressionable teenager into the all-powerful mob boss, Tony Soprano.
|
Cheating Notes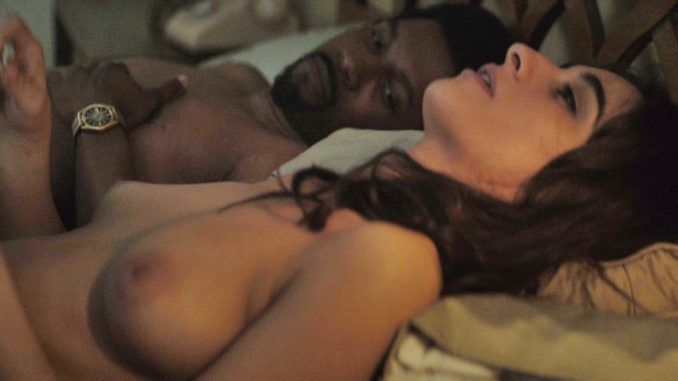 Basically, the main character Dickie has a mistress that's from Italy that he takes from his father (the woman kisses him at 27:00, while she is still with his father). I won't spoil it for anyone that wants to watch the movie. But for context so you know what I'm talking about. Basically, the movie has black gangs portrayed too (diversity these days). Now one of the black guys works with Dickie and every time the black guy visits Dickie, he sees his mistress. His mistress likes the black guy cause she never sees black people in Italy. This is based on the 60s by the way. She looks at the black guy every time she sees him. You could tell they were gonna fuck in the movie. That's what happened pretty much.
Sex scene: Not bad, got to see her tits and ride the black guy. Wasn't the best but it was still hot. Interracial lovers will like it for the build-up and the looks the black guy and the Italian mistress give each other in front of Dickie. The sex scene is at 1:08:10 if anyone wanna skip, but I'd watch the build-up between them in my opinion.
(source)
Watch Full Movie Online
---
---
---