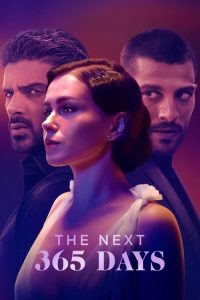 ---
Laura and Massimo's relationship hangs in the balance as they try to overcome trust issues while a tenacious Nacho works to push them apart.
|
Cheating Notes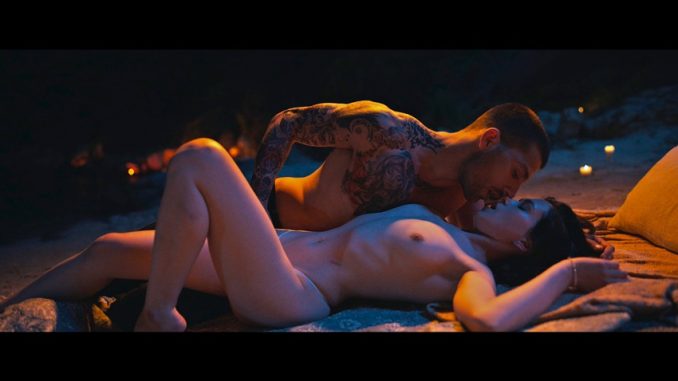 This is the third installment in the franchise. The first movie is 365 Days (2020), followed by 365 Days: This Day (2022).
30:22 - Laura dreams of having sex with Nacho but is disappointed when he realizes it's her husband Massimo who's eating her. He remarks that she's very wet, not realizing it's because of her dream sex with another guy, or maybe he does.
52:05 - Laura dreams of fucking Nacho again.
1:02:23 - Laura meets Nacho after avoiding him for some time and kisses him. They then have sex on the beach at nighttime.
1:27:57 - Laura dreams of having a threesome with Massimo and Nacho. In this dream, the two alpha males kiss.
---
---
---