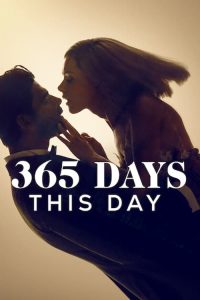 ---
Laura and Massimo are back and hotter than ever. But the reunited couple's new beginning is complicated by Massimo's family ties and a mysterious man who enters Laura's life to win her heart and trust, at any cost.
|
Cheating Notes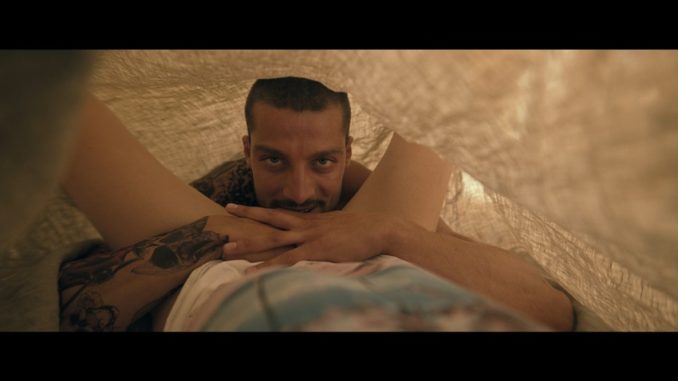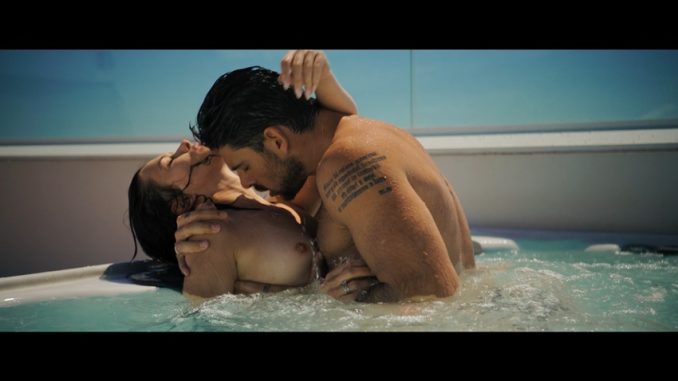 In this sequel to 365 Days (2020), Laura and Massimo get married and they have their honeymoon with tons of sex.
But the honeymoon's over when Laura sees Massimo fucking a girl at a party and she runs away with the hunky gardener Nacho and stays in his place near the beach for a while.
Aside from dreaming of having sex with Nacho a couple of times (1:09:14 and 1:25:14), they just kiss on the beach when he teaches her surfing (1:24:19).
(Spoiler)
Nacho turns out to be pretending as a gardener but he is actually the son of the head of a rival crime family of Massimo.
Summary
Although Laura and Nacho only kiss in this movie, they will have sex in the third installment of the franchise, The Next 365 Days (2022).
---
---
---