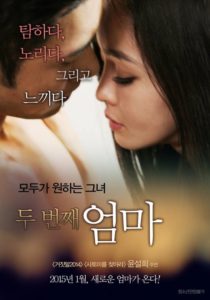 ---
Hee-ran was a karaoke mistress when she first met Se-min through a marriage consultant company. He suggests they should have a contract marriage; she would get paid every month for being his wife and Se-gyu's mother. Hee-ran thinks this is a good deal but unlike her thoughts, being married is boring. Se-min only needs her at night and Se-gyu has a crush on Hee-ran who is like an older sister but hides it by being nasty. One day, Hee-ran meets Se-min's friend Tae-yeong and falls for him. In the end, Hee-ran and Se-min break up...
More Info: TMDB
|
Cheating Notes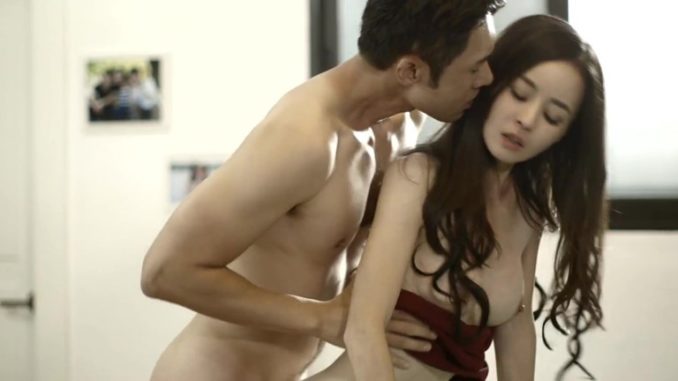 The wife has an affair with her husband's friend and has sex with him a couple of times, which is good. Her stepson, who fantasizes about her, only gets to take a peek at her taking a shower naked, which is unfortunate.
This movie manages to give me a boner because I find the actress attractive (Yoon Seol-hee). I really liked her in Food Chain, where she also plays a cheating wife. It's a more superior cheating wife Korean softcore movie and one which I still plan to give a complete review sometime.
More Info for The Second Mother (2015)
Info + Download Link: Indexmoviemania.club
Watch Full Movie Online
---
---
---