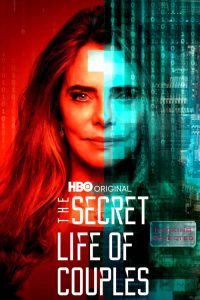 ---
Sexologist and therapist Sofia Prado, director of an institute of alternative therapies, has to deal with her own emotional disorders, which she hides from everyone. From the revelation of one of her patients, the specialist becomes involved in a dangerous network of corruption.

Sofia Prado is a sexologist, therapist and director of an alternative therapy center for couples. Politics, sex and power come together in this intriguing series created by Bruna Lombardi and Kim Riccelli. Hyper-focused on the world of hackers, the story begins with the investigation of Daniel's (João Paulo Lorenzon) death, which leads to a surprising conclusion, as Sofia (Bruna Lombardi) struggles to accommodate her consultations at the Tantra Institute, under the pressure of the investigations.
|
Cheating Notes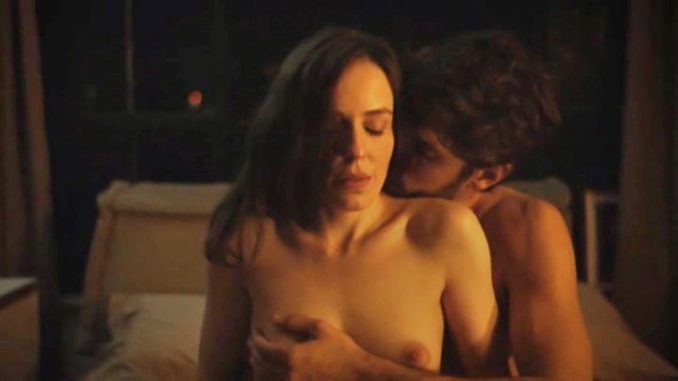 Episode 4
1:00:34 - Giordina, daughter of an ex-senator, catches her husband going down on a guy in the bathtub.
Episode 5
26:23 - Two client wives of Sofia's therapy center get along well with each other. They hang out and have lesbian sex.
Episode 8
17:50 - Giordina has a dinner date with a journalist and has sex with him. It's a lengthy, hot one.
---
---
---