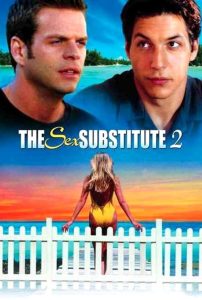 ---
Nick gets a job caring for a failing bed and breakfast while the owner is out of town. A magazine article about a nearby sex therapy center mistakenly lists the address and phone number of the BB. So guests start showing up at the BB, expecting sex therapy. The guy sees an opportunity to save the BB, get some action, and impress the owner's sister.
|
Cheating Notes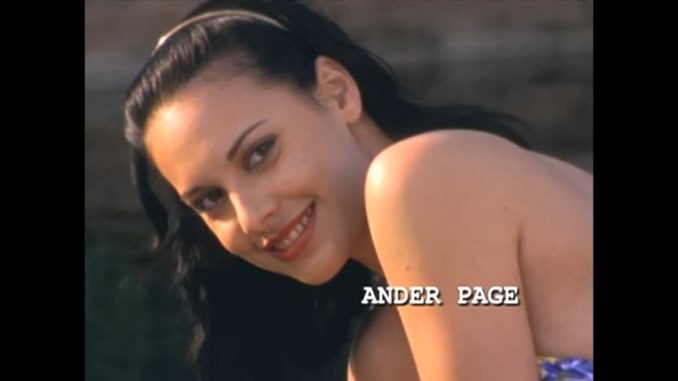 Among the guests who goes to the bed and breakfast place thinking it's a sex therapy clinic is an engaged couple who has to work on their relationship. Nick, working at the place as a concierge but pretending as Dr. Chris, fucks the fiancee on a beach chair (28:59) while the fiance fucks no one.. except his fiancee a little later when they have fixed their relationship because he realized that he couldn't stand being away from her while she's having a 'session'.
The engaged couple knows basically what they are there for, but nevertheless, the fiancee still makes a cuckold out of her fiance.
Ander Page plays as the B & B's owner's sister and the cook at the place. She is like a poor man's Angelina Jolie.
Watch Full Movie Online
---
---
---