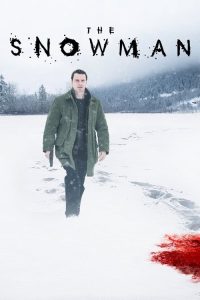 ---
Detective Harry Hole investigates the disappearance of a woman whose pink scarf is found wrapped around an ominous looking snowman.
|
Cheating Notes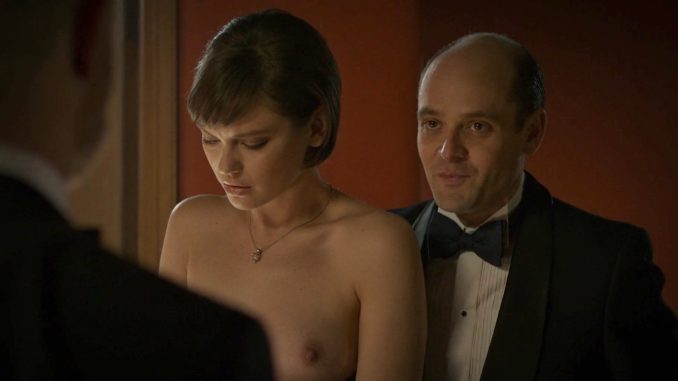 The cheating scene of Detective Harry Hole and his ex-wife (who now has a new husband/live-in partner) is at 1:28:10. She rides him briefly on the floor. Non-nude.
There's nudity provided by another chick at 53:57.
---
---
---