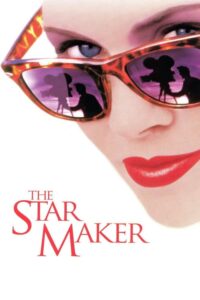 ---
The adventures and deceptions of a photographer who travels through the small villages of Sicily pretending that he is working for the big film studios in Rome.
|
Cheating Notes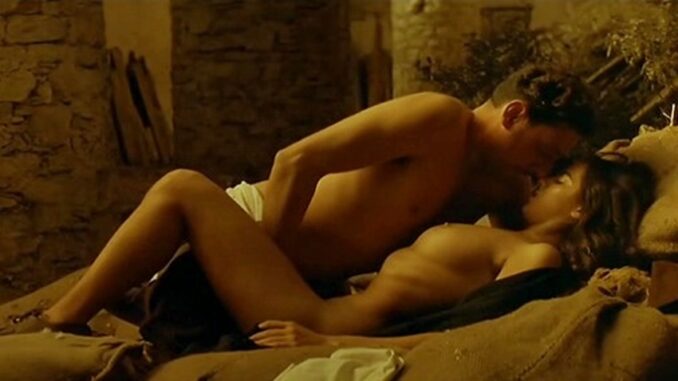 At 22:26, a wife has sex with the conman photographer as payment for giving her daughter a chance to be a movie star. She can't pay with money because she says that her husband is in jail so she offers herself instead. They fuck in the photographer's van.
Later, the photographer meets a seemingly rich-looking couple when his van breaks down and the wife helps him. The wife says that her husband is the prince of Montesujo.  She makes out with the photographer when she invites him to join them for dinner (1:12:31). It turns out that she and her male companion are scammers (like the photographer) and are just pretending to be a prince and a princess, but it isn't said whether they really are husband and wife.
Watch Full Movie Online
---
---
---