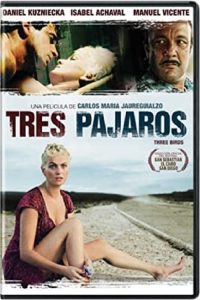 ---
Gustavo, well dressed in a Buenos Aires office and gunning for a promotion, gets a briefcase full of cash from his boss to use in shutting down a mine in remote San Juan province. Everything seems to go wrong: no one meets him at the provincial airport; he gets bad directions, leaves cell-phone range, and runs out of gas at a roadhouse near the border where a few drug runners may be waiting for their product. He's stuck there for a few days before the gas truck arrives. There he meets Mariel, who's with an older man, one of the drug dealers. His first approach to her to boorish, but something about him attracts her. Will he, his money, or his desire survive?

Sent on a problem-solving mission by his boss, ambitious junior executive Gustavo (Daniel Kuzniecka) runs out of gas and lands in a tiny rural town full of bizarre locals and no cell phone reception. Trapped in a desolate wasteland, he finds shelter at a crumbling motel inhabited by a luscious temptress (Isabel Achaval), oddball owners and a variety of dubious guests. Soon, Gustavo realizes that his unplanned layover may change his very fate.
|
Cheating Notes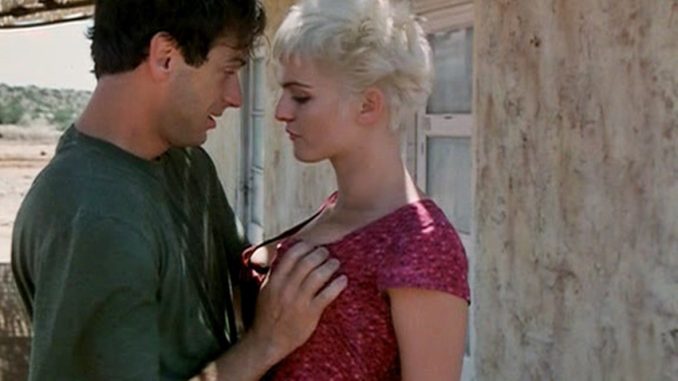 Gustavo has sex with Mariel, the drug dealer's girlfriend at 56:50 and 1:11:53. With just a tiny bit of nudity. At 1:16:51, she sneaks out of her and her boyfriend's room to make out with Gustavo in his car.
---
---
---