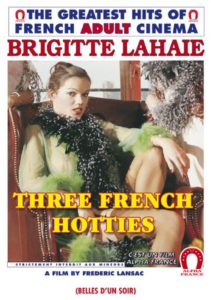 ---
Tired of providing for their slacker boyfriends, sexual or otherwise, three young women, Martine, Mimi and Doris rent a place of there own after leaving these gentlemen. Finally free to satisfy their own desires, they indulge in their most unsuspected erotic pleasures.

The sublime encounter between three of the most fabulous actresses of France's "Cinema x" era in the 70s: Brigitte Lahaie, Veronique Maugarski, and Martine Grimaud. A true masterpiece written and directed by Frederic Lansac (Pussy Talk) that debuted in Paris with the title Belles D'un Soir on June 8, 1977 in Alpha-France theaters.
|
Cheating Notes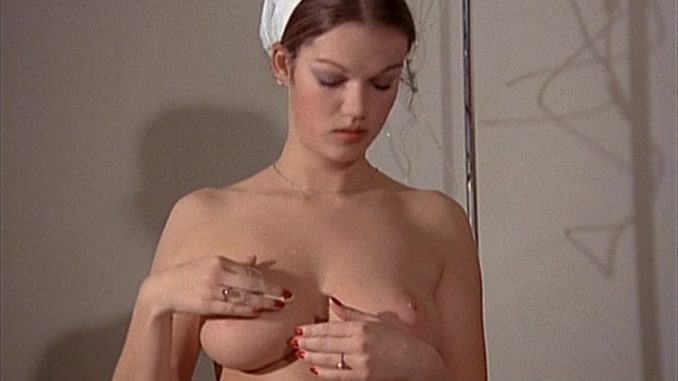 Before leaving their boyfriends, at least two of the three French hotties have cheated on them. The commercial model (the blonde) fucks the tv producer responsible for getting her into some projects. The nurse (played by the legendary Brigitte Lahaie) gives her old, bedridden patient a blowjob and a titty fuck.
Their separation from their boyfriends seems to be temporary, as they get back with them in the end.
More Info for Three French Hotties (1977)
Info + Download Link: Adultload.ws (Dual French + English Audio, good copy)
Watch Full Movie Online
---
---
---