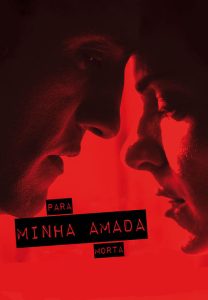 ---
Photographer Fernando becomes an introspective and quiet man after the death of his wife. In his routine, he is surrounded by various objects that remind him of the deceased, until one day, when he discovers a surprise on a VHS tape, his wife's love for him is put in doubt. From then on, he decides to investigate the truth behind these images, which ends up creating an obsession with this subject.
|
Cheating Notes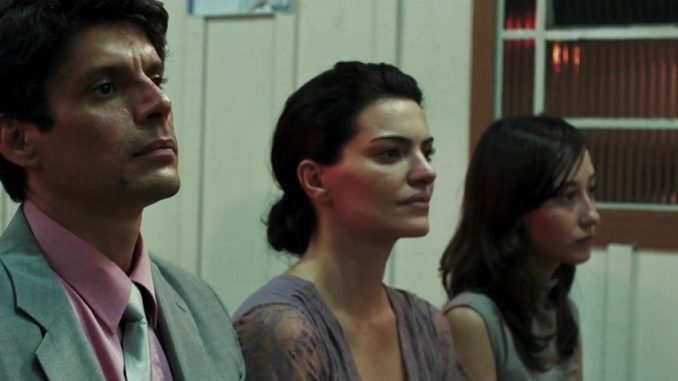 Fernando finds video recordings of his deceased wife and her lover (15:00, 25:48, 1:13:24). We see her naked while she holds the camera or her lover is groping her breast, and we see her lover's dick while she plays with it using her feet, but during their sex, we only hear their moans as the camera focuses on the husband while he watches the video.
The lover's own wife is pretty hot herself. Too bad she didn't revenge-cheat on her husband when Fernando showed her the videos at 1:14:06.
---
---
---