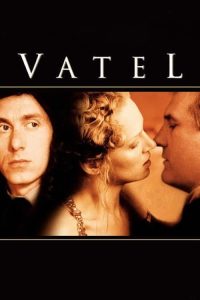 ---
Vatel is the cook of Prince Condé. When the prince invites Louis XIV to hunt, he has to give lavish banquets in order to fall in his favor. But when Vatel falls in love with the king's mistress, love and duty come into conflict.

In 1671, with war brewing with Holland, a penniless prince invites Louis XIV to three days of festivities at a chateau in Chantilly. The prince wants a commission as a general, so the extravagances are to impress the king. In charge of all is the steward, Vatel, a man of honor, talent, and low birth. The prince is craven in his longing for stature: no task is too menial or dishonorable for him to give Vatel. While Vatel tries to sustain dignity, he finds himself attracted to Anne de Montausier, the king's newest mistress. In Vatel, she finds someone who's authentic, living out his principles within the casual cruelties of court politics. Can the two of them escape unscathed?
|
Cheating Notes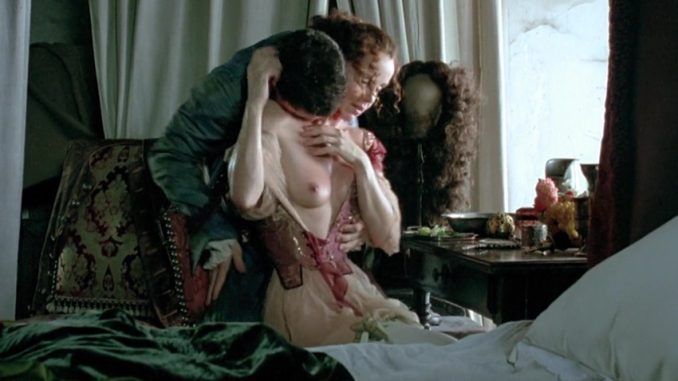 At 1:34:15, Vatel and the king's mistress (Uma Thurman) kiss and have implied sex.
There's a sex scene with nudity at 58:26.
---
---
---