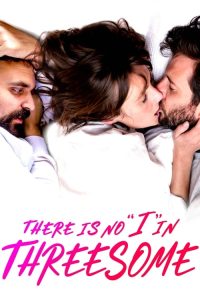 ---
Ollie and Zoe are a magnificent couple who are planning to get married in about a year, but first, they want to do some sexual exploring. So they agree on some rules and enter into an open relationship arrangement.

Along the way, Ollie realizes (or admits) that he is bisexual, so that also plays in. Ollie meets a lady he falls for. Zoe meets Tom, a guy she super falls for. Then things get complicated. Jealousy arises and tension builds.

(Spoiler) By the end, they are within a couple of months of their wedding, but Zoe suddenly bails on Ollie to go with Tom fully. That's when Ollie confesses to us the audience that, while this stuff did happen between him and his fiancée, the girl playing Zoe was an actress.
|
Cheating Notes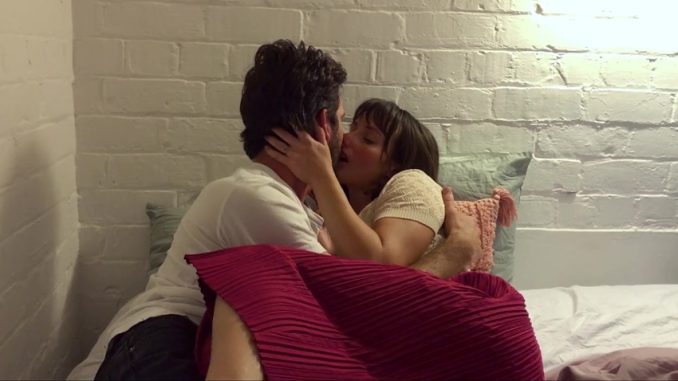 20:00 - Ollie watches his girlfriend Zoe on video chat while she is fucking someone.
All I can say about Ollie as Zoe falls in love with Tom is... OUCH.
---
---
---