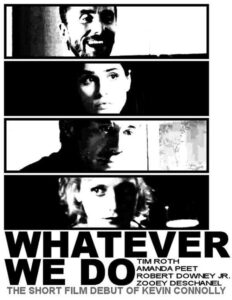 ---
A newly engaged 30 something's plans for a romantic day are thwarted when the man's charismatic and crazy childhood friend arrives with an agenda to celebrate the pending nuptials via a drunken debauch, and the seduction of the new fiancee.
|
Cheating Notes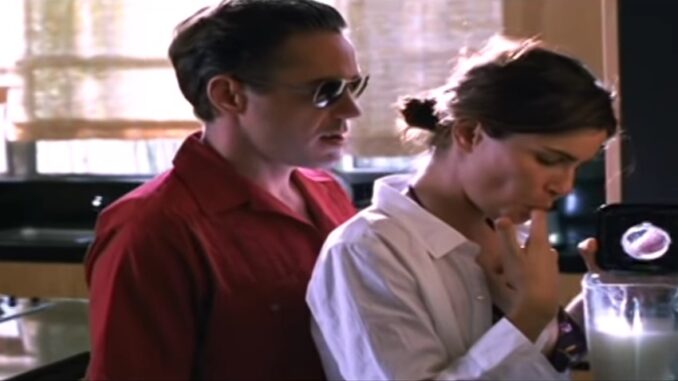 Bobby (Robert Downey Jr.), along with his girlfriend Nikki (Zooey Deschanel), visits his friend, Joe, and Joe's fiancee Patty (Amanda Peet).
Bobby makes out with Patty and I guess he tries to fuck her in the kitchen while Joe hangs out with Nikki at the pool. Patty is conflicted, kissing Bobby back and then slapping him, and then kissing him back and slapping him again until she finally pulls away from him.
Later at the restaurant, Bobby's loud mouth makes Joe find out that he and Patty had a past and had fucked before (I think when Joe and Patty are not together yet). Because of this, Joe fucks Nikki in the bathroom.
Watch Full Movie Online
---
---
---