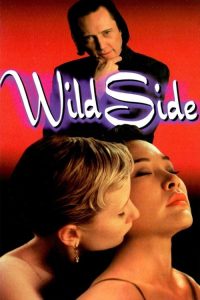 ---
A bank accountant, who moonlights as a high-priced call girl, becomes embroiled in the lives of a money launderer, his seductive wife, and his bodyguard who blackmails her to help the FBI entrap him with his latest money laundering scheme.

While Bruno is an international money mover and influence peddler and Virginia is his very beautiful wife, his sexual appetite requires the services of banker and part-time hooker Alex. It's love at first sight. But, who are the lovers?


|
Cheating Notes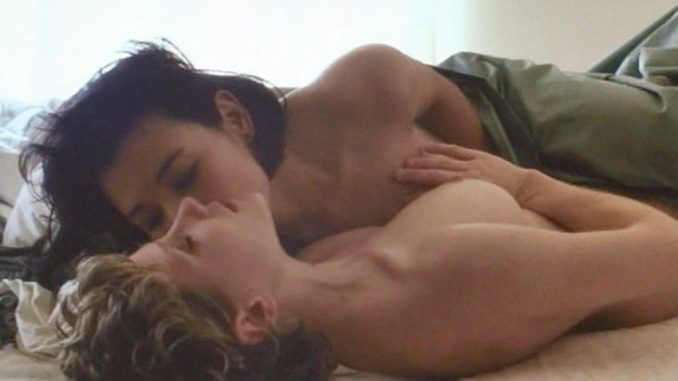 Alex (Anne Heche) fucks Bruno, the money launderer, as a paid call girl (10:26).
Alex, who works as a bank accountant during the day, meets Bruno's Asian wife Virginia at the bank as a client. They go out to lunch and get to know each other. They make out, pet, and have implied sex in a public restroom, initiated by Alex (42:30).
Alex and Virginia have full-on sex. It's a long and sexy lesbian cheating scene (53:24).
Alex and Virginia make out in a dressing room (1:02:16), with Alex's boobs out in the open.
---
---
---