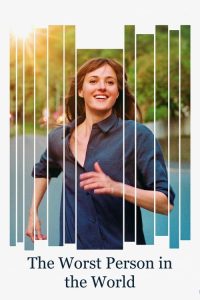 ---
The chronicles of four years in the life of Julie, a young woman who navigates the troubled waters of her love life and struggles to find her career path, leading her to take a realistic look at who she really is.

Julie (Renate Reinsve) is an intelligent and intellectually gifted young woman. She starts studying medicine and then gives up, starts studying psychology and abandons this as well, decides to become a photographer and works in parallel and as a bookseller at a bookstore. Her parents are divorced, she is closer to her mother (who is worried about her daughter's un-decisions) while her distant and indifferent father is a negative model that probably makes her wary of relationships with men. And yet she falls in love, not with one man but with two: with a comic book writer about 14 years her senior who wants a child and with a seller at a pastry shop who wants to have fun and maybe to get rid of his previous girlfriend who is more interested by ecology and vegetarianism. Time passes, life advances, but it is not clear in which direction.
|
Cheating Notes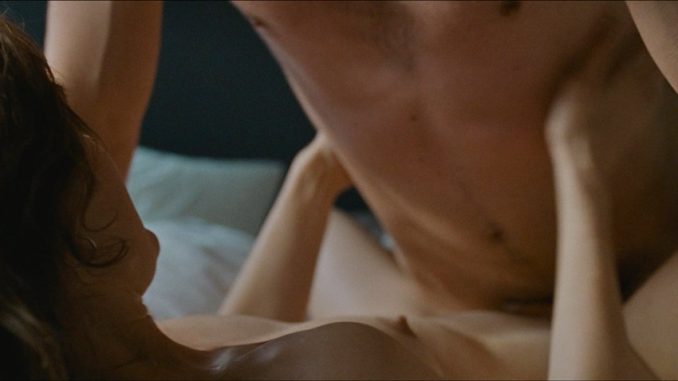 Julie meets the comic book writer first. They have a bed scene at 5:50. They become a couple and start living together.
Julie meets the pastry guy at a party she crashed. They go to the bathroom and watch each other pee (34:27).
Julie kisses the pasty guy in the bakery he's working at and at the park (55:51).
Julie breaks up with the comic book writer but has oral sex with him first, with her on the receiving end (1:05:38).
Julie has sex with the pastry guy (1:11:39). It has nudity and thrusting action. She starts living with him.
Julie has a dream sequence after taking magic mushrooms where we see more of her naked (1:19:03).
---
---
---