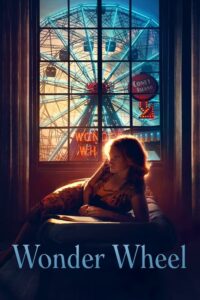 ---
The story of four characters whose lives intertwine amid the hustle and bustle of the Coney Island amusement park in the 1950s: Ginny, an emotionally volatile former actress now working as a waitress in a clam house; Humpty, Ginny's rough-hewn carousel operator husband; Mickey, a handsome young lifeguard who dreams of becoming a playwright; and Carolina, Humpty's long-estranged daughter, who is now hiding out from gangsters at her father's apartment.
|
Cheating Notes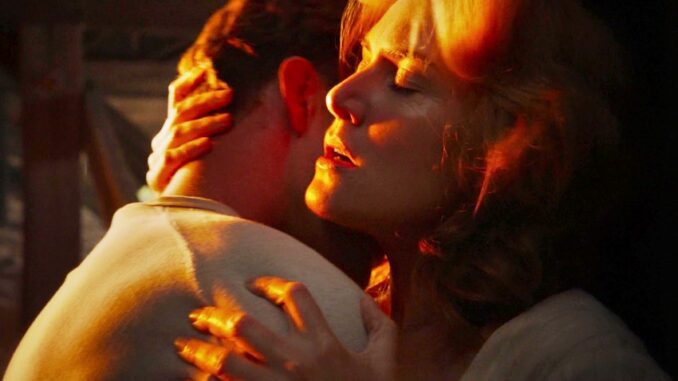 A carousel operator's wife (Kate Winslet) begins an affair with a lifeguard (Justin Timberlake). They have their first sex under the boardwalk traversing the beach of Coney Island (23:55). It's a brief scene where she is sitting on top of him and they're clothed. They then meet and date a few times after that, on the beach, at his place, or in a Chinese garden somewhere in the city, where we see them usually just make out.
The wife's stepdaughter (Juno Temple) enters the picture and begins falling for the lifeguard as well. Kate Winslet really does a good job of showing us a wife who becomes gradually more emotional and more desperate as she sees the relationship between her stepdaughter and the lifeguard develop.
Summary
Great movie. Kate Winslet deserved her Oscar nomination for her role here.
---
---
---