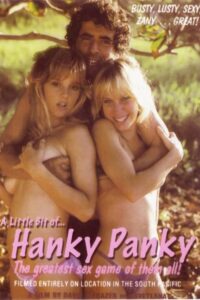 ---
Two young, married couples are on a camping holiday on an island. Only Sylvie (Ginger Lynn), one of the wives, knows the island's secret. There are lots of surprises and plenty of pretty girls. Among other things, there is a lovely menage-a-trois. Filmed entirely on location in the South Pacific.
|
Cheating Notes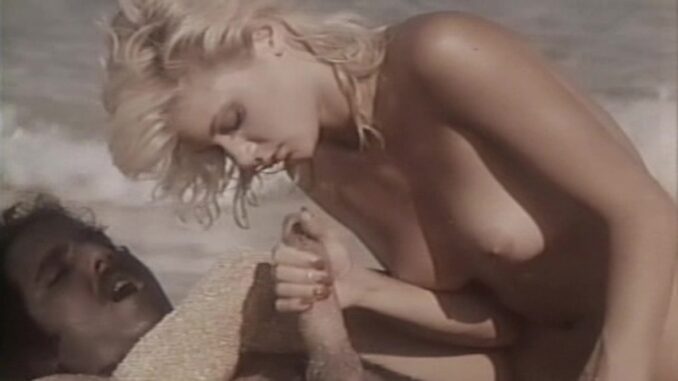 The blonde (Ginger Lynn) who gets fucked (attempted rape initially but she consents) by the motorcycle-riding dude at the beginning of the film is one of the two wives who are camping on the island along with their husbands. And then other stuff happens.
Young Ginger Lynn looks hot here. So is the second wife, and some of the other actresses in the film.
Watch Full Movie Online
---
---
---