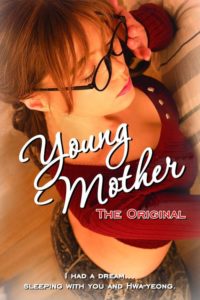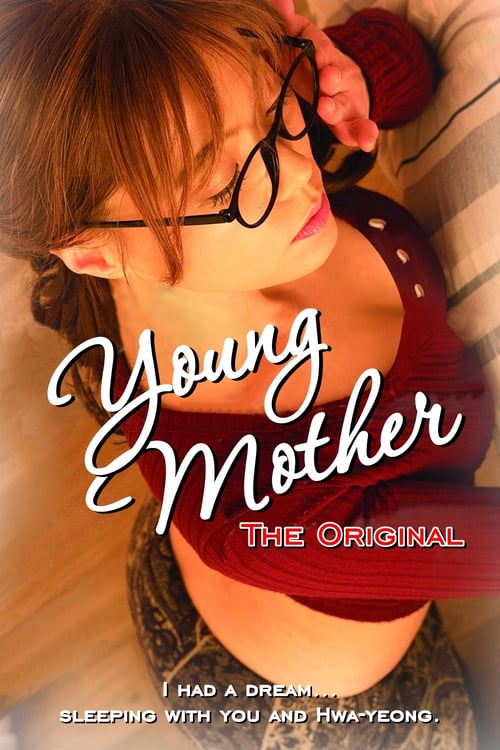 ---
Jin-goo and Joo-hee were happy until one day Joo-hee's daughter Hwa-yeong, who had eloped with another man, came home. Hwa-yeong and Jin-goo were a couple at school and she had gotten pregnant. So things took place quickly and they got married and live with Hwa-yeong's mother Joo-hee. However, when Hwa-yeong found out she wasn't pregnant, she hit it off with another man and left the house. Jin-goo and Joo-hee had fallen in love while she was gone. Hwa-yeong had broken up with her other man and came home. However, she finds it weird that Jin-goo is still at her mother's house. Jin-goo and Joo-hee put out all sorts of lies to hide the truth from Hwa-yeong.
More Info: TMDB
|
Cheating Notes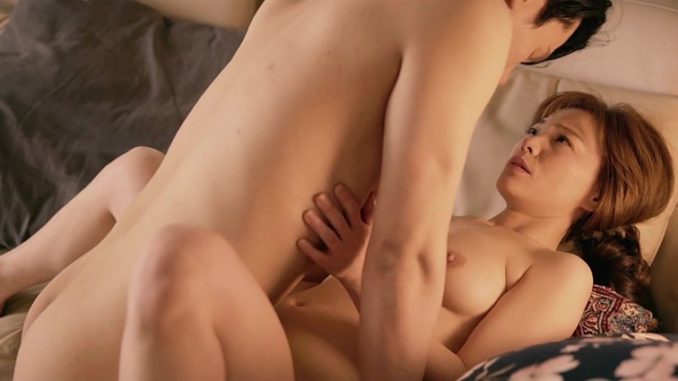 Pleas read the movie synopsis above first. The daughter is the one who cheats in the movie while the mother-in-law, who fucks her daughter's husband, is single.
The only cheating scene of the daughter is when her mother catches her making out with a guy inside a car.
Both daughter and mother look good and their individual sex scenes with the daughter's husband are hot.
In particular, the mother-in-law and her son-in-law's sex scenes are quite erotic because they have to sneak around the daughter to do it. They get caught by the daughter when the mother tries to play footsie with the husband's dick under the table during mealtime, but the daughter's hand was in her husband's dick so the mother's foot touches her hand instead.
In the final part of the movie, when the daughter already knows about the affair of her mother and her husband, she comes home to find them having sex in the living room, right in the part where her husband is ejaculating his semen into her mother's belly. I find the scene sexy, including the daughter's initial reaction to it.
In the end, the husband impregnates both his hot wife and his hot mother-in-law.
Summary and Recommendation
Check it out for the nice sex scenes of both mother and daughter, played by actresses whose quality are quite above their peers in the Korean softcore scene. The sneaky scenes of mother-in-law and son-in-law in particular are very sexy.
More Info for Young Mother: The Original
Watch Full Movie Online: Moviejoa.net | Cat3korean.com
Related Movies
---
---
---