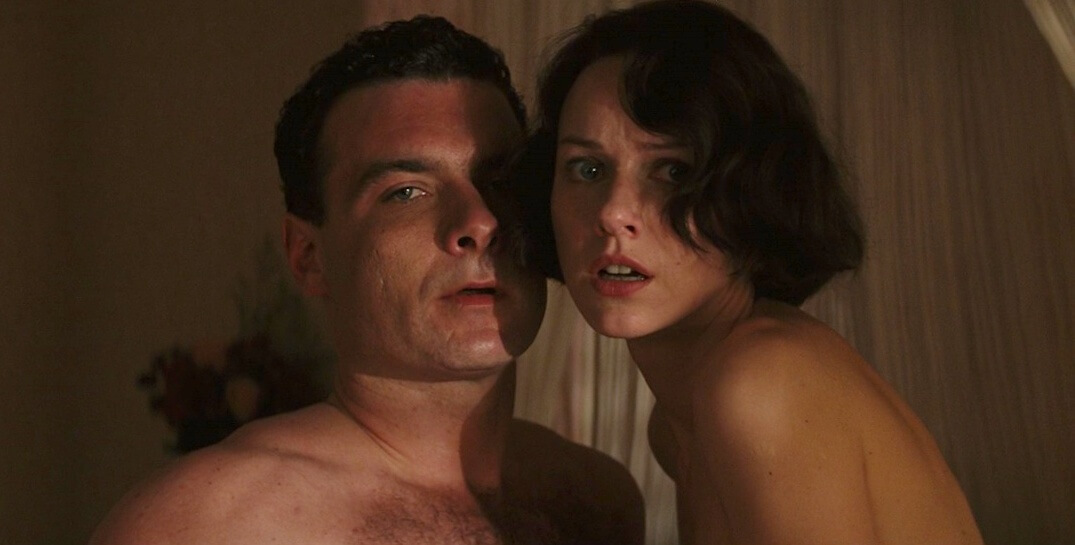 Description
A British medical doctor fights a cholera epidemic in a small Chinese village, while being trapped at home in a loveless marriage to an unfaithful wife.
Details for the movie The Painted Veil (2006)
Director: John Curran
Starring: Naomi Watts, Edward Norton, Liev Schreiber,
Country: USA
Cheating Scenes in The Painted Veil (2006)
Kitty (Naomi Watts) marries Dr. Walter Fane (Edward Norton) more out of convenience than of love. One night, they attend a Chinese stage show and meet up with the couple Charles (Liev Schreiber) and Dorothy Townsend. The two couples sit together in one table. But interestingly, Kitty is sitting closer to Charles than to her husband. In fact, she sits so close to him that it looks like her shoulder is resting on his. It is in this sitting position that Charles explains to Kitty the supposed meaning of the Chinese show that is happening on stage. He says the main female character is weeping because of the love that she'll never feel and the love she'll never give (which describes Kitty, actually). She asks her if that's what the female character is really saying. He replies that actually, he has no clue because he doesn't really speak Chinese. This makes her laugh.
The next thing you know, Kitty is fucking Charles in her and Walter's bedroom. The two of them seem to be fully naked but we only get to see their bare shoulders. While she is on top, humping him, they are interrupted by someone turning the doorknob of the bedroom door. The door is locked, but instead of knocking after trying to turn the door open, the person from the other side of the door walks away. Kitty suspects that it was her husband and that he heard them moaning.
Later, it is proven that Kitty is right. It is indeed her husband who turned the knob and he probably didn't confront them because either he doesn't want a scandal or he knows that he'll be overpowered by the jock-type Charles if there's going to be a physical altercation between them.
Later, Walter talks to Kitty and gives her two options. Either she comes with him to a cholera-infested Chinese village to accompany him or he will file a very scandalous divorce petition, sighting her adultery as the reason. So Kitty comes with him to the Chinese village and the rest of the movie is pretty much about that.
More info for The Painted Veil (2006)
IMDb Info: IMDB