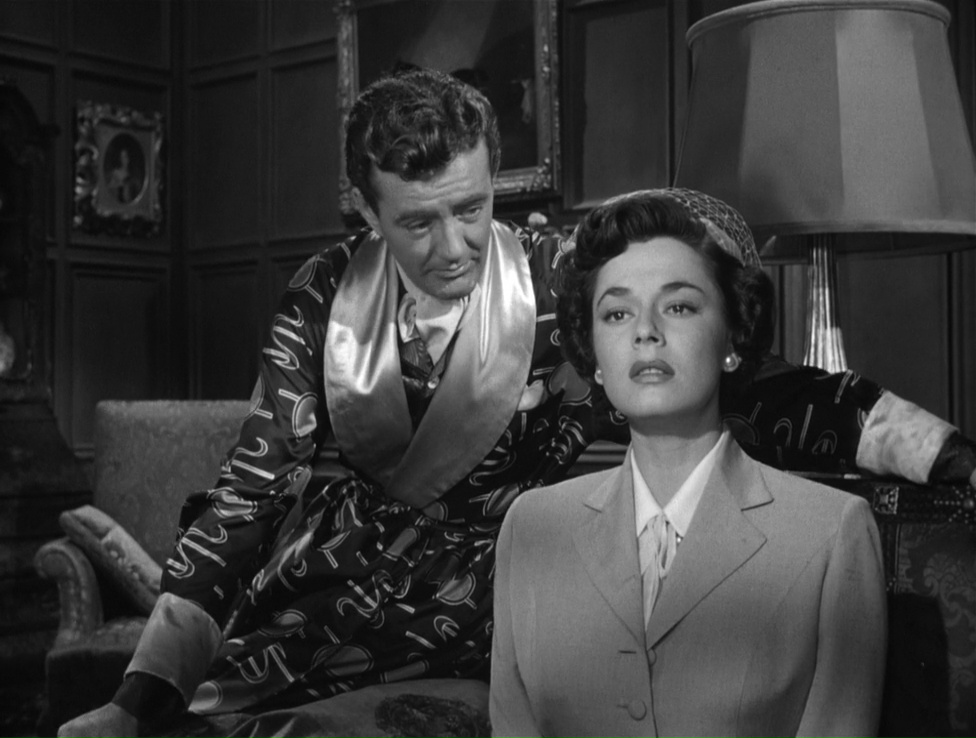 Description
A lunatic, troubled rich brat meets a professional tennis star on a train and proposes to him a plan to kill two persons that makes each other's life miserable; to the brat his father, and to the tennis player his cheating wife. The brat is intent to pursue his plan even without the tennis player's consent.
Details for the movie Strangers on a Train (1951)
Director: Alfred Hitchcock
Starring: Farley Granger, Robert Walker, Ruth Roman, Kasey Rogers
Genre: Crime, Film-noir, Thriller
Country: USA
Cheating Scenes in Strangers on a Train (1951)
Guy Haines goes to his wife, Miriam, to talk about their divorce. Miriam cheated on him a year ago and is carrying somebody else's baby. She said that she wanted divorce. Initially Guy didn't want it but he has moved on and wants it now. Miriam is the one who doesn't want it this time because Guy has been successful with his tennis career recently and she could use the money. Plus, Guy is also dating a senator's daughter and Miriam says he can throw all his dreams about her into the ashcan because she is coming with him to Washington along with the baby in her womb that is not his. She's really out to make his life miserable.
Even at the night of her murder, Miriam is tagging along two young men and still has the time to flirt with his would-be murderer when she thought that he is following her because he likes her.
No sex and nudity.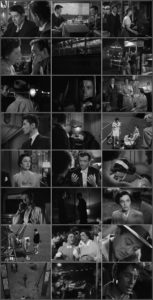 More info for the movie Strangers on a Train (1951)
Caution: Aside from additional information for the movie Class (1983), the links below may contain download links. I am not responsible how you will use them.
IMDb Info: IMDB
Info + Download: Rarefilm.net