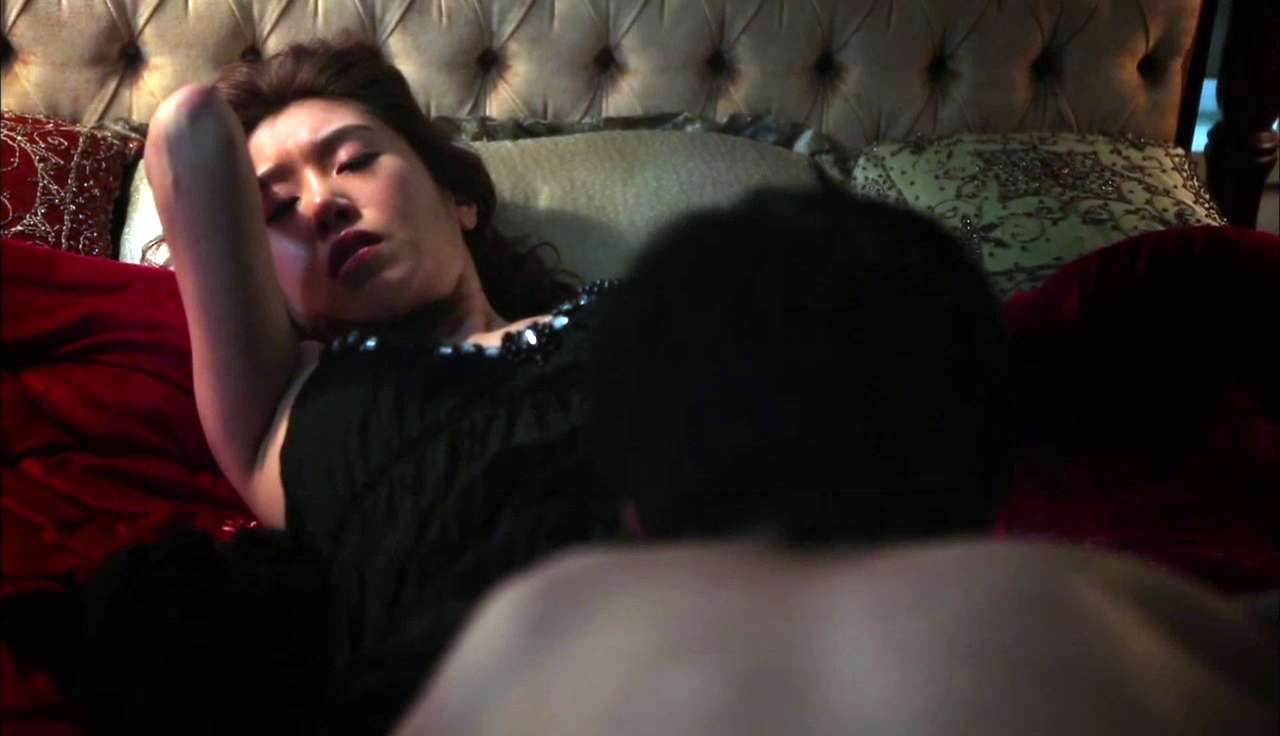 Description
Jin-goo gets his wife pregnant and marries her. They move in with his mother-in-law, whom he is attracted to. When his cheating wife leaves him, he chooses to stay in the same house with his mother-in-law who is also attracted to him. Will they break the boundaries of taboo and act on their feelings toward each other?
Details for the movie Young Mother (2013)
Other Title: 젊은 엄마
Director: Kong Ja-kwan
Starring: Lee Eun-mi-I, Joo In-cheol, Ji Na, Yeon Hee
Genre: Asian Erotica, Drama
Country: South Korea
Language: Korean
Cheating Scenes in the movie Young Mother (2013)
Note: Watched without subtitle.
While the husband and her mother-in-law is in their front yard, the mother-in-law hears some moaning coming from below (their house is a bit elevated, situated on top of a cliff). She climbs down the stairs and catches her daughter (the wife) blowing a guy.
The wife leaves after that incident, leaving the husband and their baby to live with his mother-in-law. The mother-in-law and the husband actually have the hots for each other. The still very young mother-in-law, whose partner is not around anymore, is obviously hotter than the wife. The husband fantasizes about her one time when he is screwing his wife. The mother-in-law, meanwhile, secretly watches the husband and wife have sex. When the husband goes to the kitchen naked, she hides and wets her lips while looking at the naked body of her son-in-law.
One time, the mother-in-law cries while talking to the husband about her daughter. He tries to kiss her, but she slaps him. So, although she has the hots for her son-in-law, she is not an easy woman and it takes a while for the husband to screw her. In fact, he is able to screw her only in the final part of the movie.
There's also a flashback of the husband when he was just a student. He has a hot tutor whom he was able to screw several times. He had phone sex with her while he was watching porn. One time, his mother came home early while they were having sex. They only had time to put their upper garments on. They talked to his mother with no pants and underwears on, using the study table as cover so that she won't notice.
Another time, he came in his tutor's mouth without her permission, so she spat his sperm on a tissue and shoved the tissue in his mouth. I find that scene hilarious.
The two were fucking one day and the tutor got so loud that he gagged her with her own white panties so that his mother who was just outside the room won't hear her moans.
One day, the tutor gave the mother a wedding invitation. It turns out that she was engaged for quite some time, which makes her a cheating fiancee.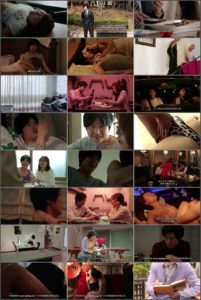 More info for the movie Young Mother (2013)
Hancinema Info: Hancinema.net
Info + Torrent Link: Torrent 1, Torrent 2
Watch Online: Nontonme.com