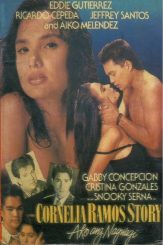 The wife of a rich, old man rekindles her relationship with her ex-husband who is now the family driver.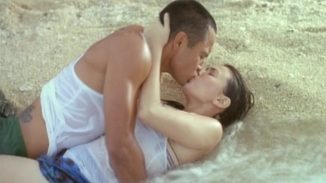 Lizelle Jimenez, a simple woman, is torn between Adrian, the man who showers her with love and wealth, and Gary, her ex-boyfriend who lets her experience love and freedom. Who will Lizelle choose?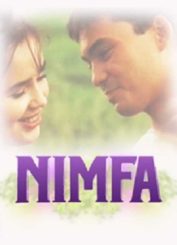 Unhappy with her marriage to a sadistic man, Nimfa (Cristina Gonzales) gets involved with a married man (Gabby Concepcion) trapped in an early marriage. Each finding comfort from each other due to their marital problems, a forbidden love affair blossoms. Eventually, the relationship is discovered by both sides. Though their love is very powerful, marriage still prevails in our society's norms.