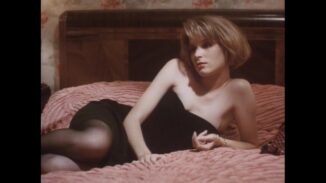 A bellboy bangs the white wife of a Japanese businessman.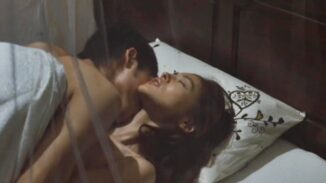 Kaori, a professional thirty-something is caught between her passion for an older married man and the indulgence of an energetic, but less-fulfilling, youthful boyfriend.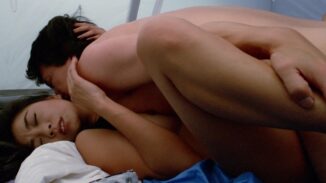 The story of a married couple in their 30s and a younger, unmarried couple in their 20s who meet on a road trip and exchange partners because of each couple's bickering.