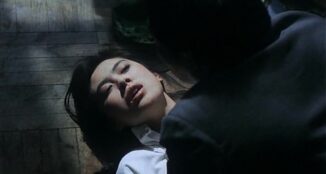 A cheating wife in ancient China gets reincarnated into 80s Hong Kong and does again what she does best.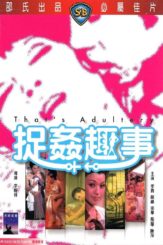 Renowned director Li Han-hsiang writes and directs the anthology film of four sexy, salacious and scandalous stories. There's a general's sedan-chair bearer who dallies with each of the soldier's four wives until he suffers the fate of Samson, a Japanese pot maker who molds his wife's lover, a courtesan who fools her drunken husband, and a scissors shop owner's wife who has too many lovers to cut. It is four helpings of lascivious, lewd and […]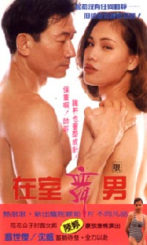 A gigolo makes the mistake of getting involved with the local triad leader's girlfriend. She makes the mistake of falling in love. Crime, sex and violence in Hong Kong's world of night life.