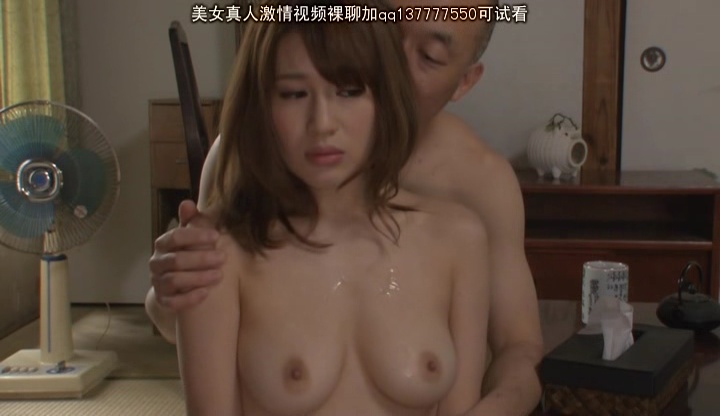 Description
The married Riko Honda is having an affair with her former art teacher. She reunited with him in a reunion about two years ago. And that's when their forbidden relationship started. But aside from her former art teacher, Riko Honda is also having an affair with a photographer whom she does photoshoot modeling for. Oh, you're such a slut, Riko Honda.
Details for the JAV MOND-046
Other Titles: MOND046 White Paper Of An Immoral Wife – A Throbbing Warped Woman Riko Honda, 濃厚不倫妻の告白 淫らな女は揺れ動く 本田莉子
Director: Tsukumokyuu Ta
Starring: Riko Honda
Genre: JAV
Country: Japan
Cheating Scenes in MOND-046
Note: Watched without subtitles.
Riko Honda fucks her former art teacher.
Riko comes to a photographer's house to do some photoshoots. She wears a kimono with nothing underneath for the photoshoot but nothing unusual happens at this point.
Riko comes home to a sulking husband. He's disappointed that she comes home late lately and hasn't prepared food yet for tonight. Riko hurriedly prepares some for him.
Riko bangs her art teacher again. We see the end part of it, the old man's sperm is already on her chest while she's blowing him. They talk and Riko's face is a bit gloomy.
Riko comes to the photographer to do another photoshoot. She opens her kimono to reveal her breast to the photographer while they are shooting. She masturbates in front of him and takes his finger and sucks it. Then, she guides his finger to her pussy to stimulate it along with hers, then takes it back to her mouth and sucks it again.
Another fuck session between Riko and her art teacher. He makes her suck his dick while she is tied down and the dildo is inside her pussy. He finishes her from behind.
Riko comes back to the photographer and sucks his dick. He is standing throughout the blowjob session and she also touches herself.
Riko comes home to her husband who is waiting sadly on the dining table again. Her husband talks to her about something, probably about how she's neglecting him lately.They kiss, then he lies down on the table so that Riko can work on him. Riko gives him a blowjob and a titty fuck. Then she humps him.
Riko is at her art teacher's place again. He initiates sex with her by rubbing her pussy, but she stops him and leaves. I think she wants to end her relationship with him and just wants to concentrate on the younger photographer.
Rico comes back to the photographer's home and gives him a good fuck.
More info for MOND-046
Watch MOND-046 in HD: R18.com