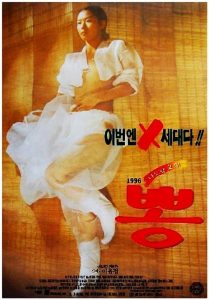 ---
Sam Bo is a good-for-nothing gambler who loses more often than winning. His wife Hyun Jip takes care of the household and brings home the money. Her outstanding beauty and charm bring her a bevy of neighborhood admirers who are willing to provide her with anything she desires. The neighborhood women go up in arms when they realize their husbands are contributing to Hyun Jip's funds in exchange for her services. They try to run her out of the village but in vain. Sam Dol, the local farmhand, is known for his sexual prowess and his latest target is Hyun Jip. But when she continues to turn him down, he takes revenge on her by telling her husband what she has done.
More Info: TMDB
|
Cheating Notes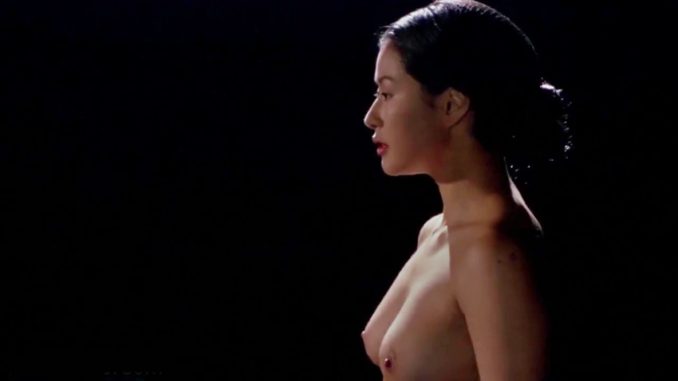 The wife bangs three men in the village in exchange for goods as her husband is always away from the village to gamble and isn't providing money for their household. She has sex with the first guy on a field at 09:59. She then seduces the second guy on a bridge (19:33) and then fucks him a few scenes later in a barn (26:37) in exchange for a ring.
After she gets beaten up by the jealous village women, a local government official visits the wife. She seduces him by showing her injuries sensually to him, and then she has implied sex with him (46:10).
The sex scene with proper nudity is reserved at the end part of the film, where the wife does it with her husband with joy, showing that she really loves him, despite cheating on him.
A remake of Mulberry (1986).
Watch Full Movie Online
---
---
---