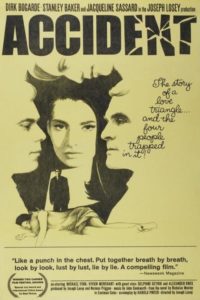 ---
Married philosophy professor Stephen secretly falls for his student Ana, who is dating William, also a student of his. He invites them over to his home in order to have a chance to seduce her. But aside from William, another professor, Charley, is also in his way. Can't a middle-aged, depressed guy get any chance around here? With a fatal car crash accident and a little bit of going bonkers, he just might.
|
Cheating Notes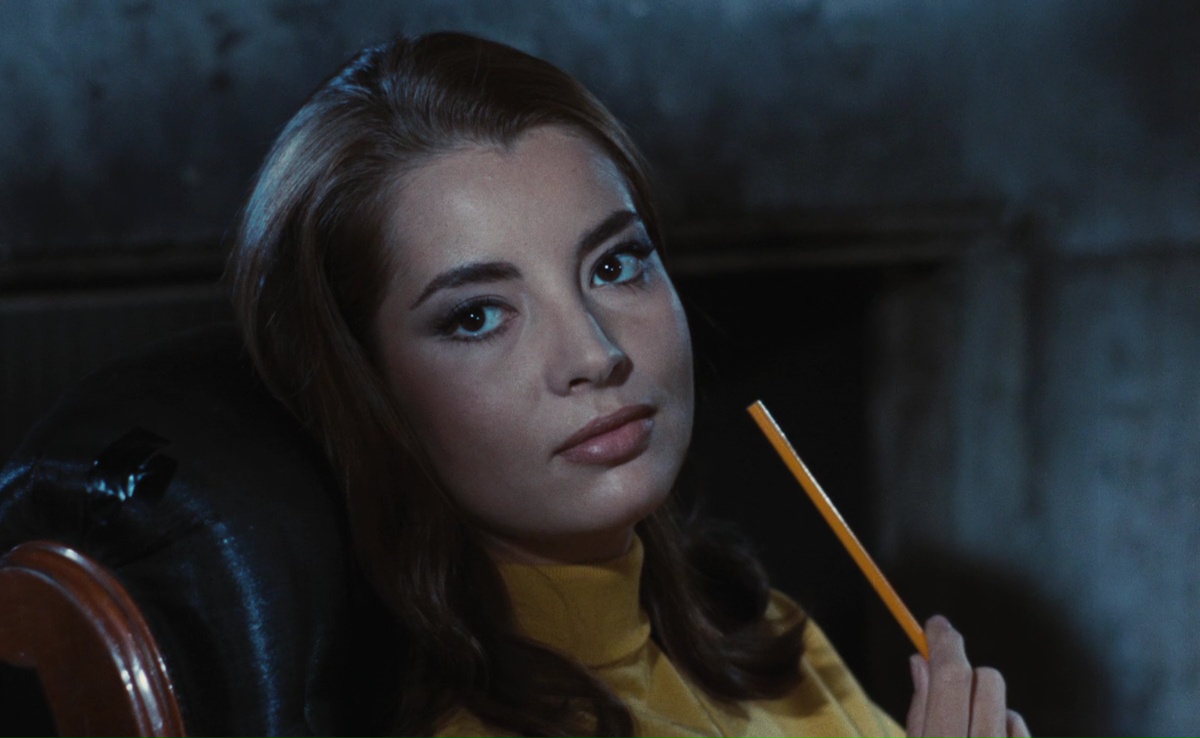 Ana (Jacqueline Sassard) and William are dating. Later in the movie, they become engaged. The two professors are Stephen and Charley.
Stephen invites Ana and William over to his home to have lunch with his wife and kids. Charley tags along uninvited. The invitation extends into dinner and then into a sleepover as Stephen purposely makes William drunk so that he couldn't drive Ana home. I think he plans to bonk Ana, but he isn't able to. Charley is the one who is able to shag her. We don't see the sex scene, though, as this is only revealed by Charley to Stephen later in the movie.
Stephen goes out of town for several days while his wife and kids also go to her mom's place so his place is empty. When he comes home, he is surprised to find Ana and Charley there and they have been staying at his home for several days.
William and Ana have an accident near Stephen's house. Stephen hides Ana in his place, but he goes a bit crazy and forces himself onto her. Ana, still reeling from her accident, rebuffs him. However, she must have thought that he has gone a bit bonkers and might do something far more sinister to her before the night is over if she doesn't give in, so she decides to let him screw her and be over with it.
Just implied sex scenes and no nudity.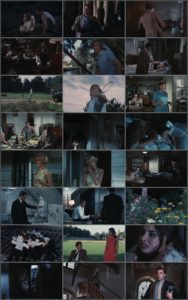 ---
---
---