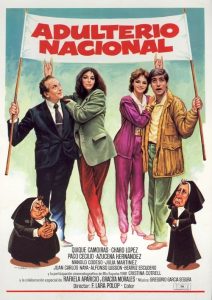 ---
A man falls in love with his friend's wife and plots different ways to get rid of his current wife and his friend (who are actually already having an affair with each other) so he can have his newfound love all to himself.
|
Cheating Notes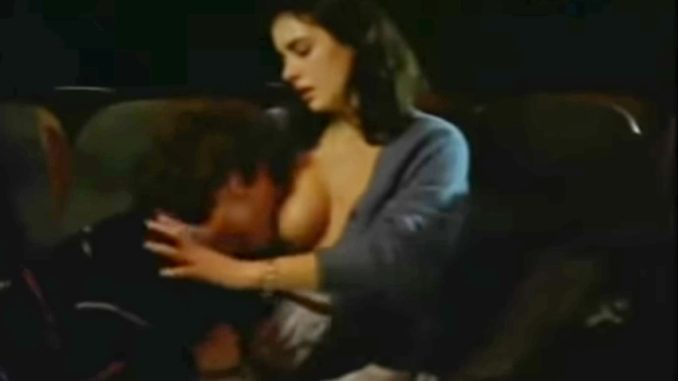 35:10 Husband #1 imagines catching his wife having sex with his friend, Husband #2, in a hotel room.
42:14 Husband #1 and his friend's wife talk and kiss.
49:37 Husband #2 and Wife #1 have sex.They try it first at her place but her crying baby is always interrupting them, so they meet and continue their tryst in a hotel room later.
There are other sexy scenes throughout the movie, involving other characters like the sexy babysitter (her tits get sucked in a bus and she has sex with a bearded guy later) and the sexy maid (seduces Husband #2 as ordered by his wife to frame him).
Watch Full Movie Online
---
---
---