---
Gwang-ho is bored except for the time he's taking off his girlfriend's underwear. He visits his Seoul home at the news that his grandfather is dying. Amidst the awkwardness, he remembers something. Ji-yoon is his cousin who has grown up to be a young lady. Gwang-ho is attracted to the fully grown woman and the same is said for Ji-yoon. They start a forbidden affair, and when Ji-yoon's boyfriend finds out about it, he retaliates by spreading Ji-yoon's sex video with him on the Internet. Will the cousins' forbidden love have a happy ending?
More Info: TMDB
|
Cheating Notes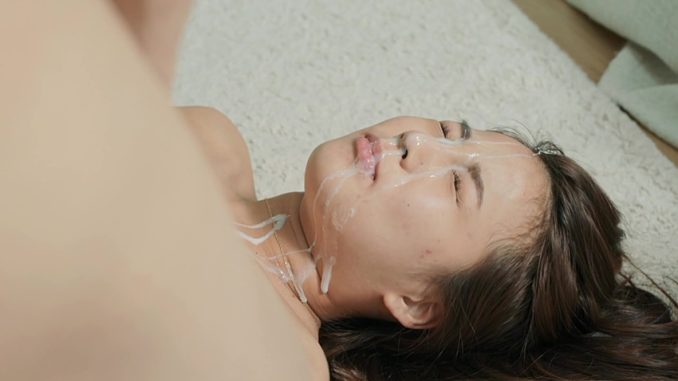 Gwang-ho fucks his girlfriend and gives her a facial at 8:30.
At 56:19, Ji-yoon's boyfriend sees her and Gwang-ho, her cousin, kiss lightly on a bench in a park. He beats up Gwang-ho. Ji-yoon tends to Gwang-ho's wounds at her place later, and then makes love to him. In retaliation for her infidelity, Ji-yoon's boyfriend spreads Ji-yoon's sex video with him on the Internet. Ji-yoon and Gwang-ho will have sex again at the end of the movie, but a lot has already happened, including her boyfriend getting arrested.
Watch Full Movie Online
---
---
---