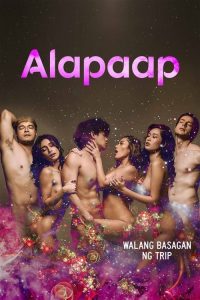 ---
A group of friends goes to a secluded town to do a short film project regarding a tribe, but when they are fed an addictive substance by a jealous groom from the tribe, they get to experience hell instead.
|
Cheating Notes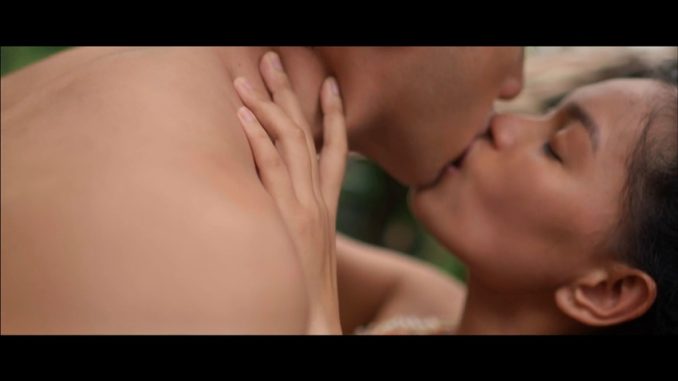 According to the narrator, Cathy is cheating on her boyfriend Orius with her friend Joyce and we see the two women make out (5:40).
The group of young friends/student filmmakers has group sex at 29:11 and 1:11:55. They consist of four pairs of couples on the first one and three pairs on the second. They mostly do it with their respective partners, but there are some instances of swapping or spillovers (like the two women kissing while their boyfriends are banging them from behind) in the first one.
The group reaches the location of the tribe that is the subject of their documentary. They watch this soon-to-be-wed couple from the tribe do a sexualized tribal dance. The fiancee (Angela Morena) gives the soundman flirtatious looks while she is dancing with her fiance, which makes the soundman imagine that he is her dance partner and he's making out and petting with her (1:31:15).
The fiancee continues giving the soundman flirtatious glances after the dance. He follows her to the bathroom and they nearly kiss on the door but her fiance follows as well and prevents them (1:39:47).
The soundman helps the fiancee cook (1:41:41). He's all over her, practically hugging her from behind while she cooks when her fiance comes into the kitchen and sees them. He punches the soundman and an altercation follows. The soundman completely loses any chance of banging the fiancee after that.
---
---
---