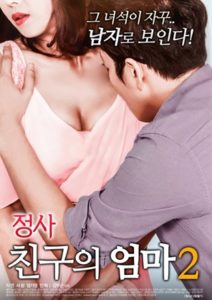 ---
A son invites his friend over to take care of his mother and lines are crossed that shouldn't be...
More Info: TMDB
|
Cheating Notes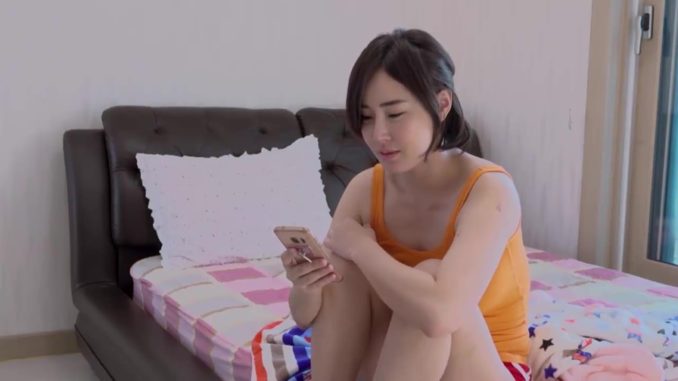 The mom seems to be single so she isn't cheating when she fucks her son's friend whom her son invites over to take care of her while he goes somewhere. However, the son has a girlfriend who blackmails his friend to have sex with her when she finds him and her bf's mom having sex. I guess she gets horny when she comes over to her bf's place and sees his mom and his friend fucking in the bathroom because she doesn't let her presence known to them but instead, she watches them secretly while touching herself. When her bf's friend comes out of the house and gets into his car, she confronts him and maybe threatens him that she'll tell on him because he puts his hand together in front of her like he's pleading for her not to do it. It leads to them going to a hotel room and having sex.
Prior to all of these, there's a scene at the beginning where the girlfriend is giving the son a blowjob in his car and then his mom calls him on his phone. She gets pissed, maybe because of him being a mama's boy and such, and leaves the car. So aside from her getting horny, and also maybe she's already attracted to her bf's friend in the first place, maybe this is also one of the reasons why she cheated on him.
In the final scene, the four go camping. It's kind of sexy knowing that the son is mingling with the others, having a toast with them, etc, but he has no idea that his friend, whom he trusts enough to take care of his mom, had fucked both her and his girlfriend... especially his girlfriend. He does find out about his friend and his mom when he sees them fucking inside the camper later. But I doubt if he'll find out anytime soon that his trusted pal had also fucked his girlfriend because when he and his girlfriend talk and hug affectionately in the end, she seems to have no plans in telling him anything about it.
More Info for An Affair : My Friend's Mother 2 (2018)
Related Movies
---
---
---