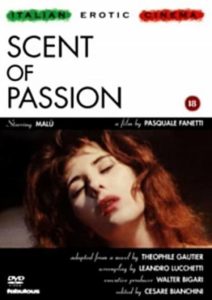 ---
A man who is a theater director and music composer picks up a young homeless woman off the street. But as soon as she starts living with him she becomes his object of desire. Soon his ex-girlfriend finds out about his new lover in his life and decides to seduce his new lover.
|
Cheating Notes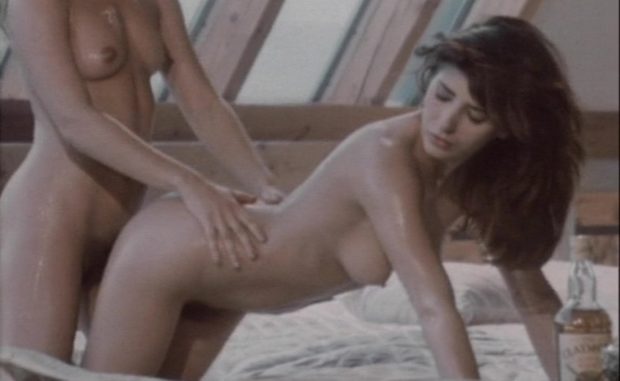 Jeff, the theater director, rescues Violette (Malù) from being attacked by two guys in the street. He takes her home, gets in the shower with her to help her clean herself up, falls for her and fucks her in his place in the mountains.
Celeste, Jeff's ex-girlfriend, finds out about Violette and decides to seduce her. She takes her on a date where they eat oysters sensually, symbolizing their openness to eating each other's pussy (I guess). They express their attraction towards each other on the dance floor, saying they turn on each other.
The two women drive to Jeffs's place in the mountains. They train in his home gym with their tops off, with Violette touching Celeste's body sensually while she acts as her watch while she's using the different equipment. They take a bath together in the hot room, washing each other, and finally, they have sex in front of Jeff's fireplace.
Someone informs Jeff that his new girlfriend and his ex-girlfriend are together in his place in the mountains. He comes up there and finds the two cuddling naked on his bed in front of his fireplace. They have a verbal confrontation. It concludes with Violette choosing to stay with Celeste while Jeff comes down from the mountains empty-handed.
Jeff becomes directionless and can't work properly. Meanwhile, Violette and Celeste talk while naked in bed, with Celeste rubbing oil on Violette's back. They reassess their individual love for Jeff and conclude that each of them does still love him. So Celeste suggests that the three of them should live together. Violette replies that a threesome wouldn't be so bad. So they go fetch Jeff, who has become a drunkard by now, and takes him with them to start a threesome relationship.
More Info for Scent of Passion (1991)
---
---
---