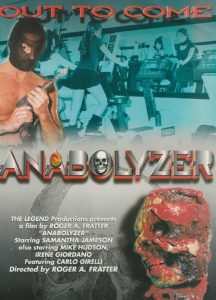 ---
Young entrepreneur and his rich wife. He runs a gym and is developing new anabolic drugs that should not have contraindications. Meanwhile, the city was rocked by a series of horrendous crimes of a sexual nature.
|
Cheating Notes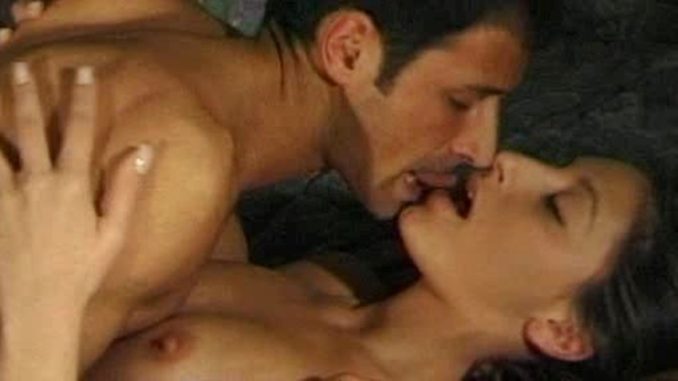 29:10 Sandro, the gym owner, starts making love to Monica, who, along with her husband Alfio, is a client at his gym, inside the gym's bathroom. It seems that they already have an ongoing affair. He lifts her shirt and kisses her boobs but she stops him because she had a fight with her husband earlier, earning her some bruises on her face, and is not in the mood.
38:00 Lorna, Sandro's wife, seduces Sandro in the gym's pool and has sex with him in the water. It's quite hot.
1:02:56 Monica initiates a lesbian situation with Lorna in the gym's spa. Lorna starts touching Monica's boobs but they are interrupted.
1:05:07 We see three interpersed lovemaking in this scene. The first two are regular husband-wife sex between Sandro and Lorna and Monica and Alfio. The third one is cheating sex between Sandro and Monica, where they talk about getting Alfio alone with Lorna to test their anabolic drug.
1:16:35 Alfio gets to be alone with Lorna in the pool. With her bra already off, she starts seducing him and tells him to join her in the water. It's a sexy, tense seduction scene. However, it doesn't result in Lorna cheating with Alfio because the latter has already injected himself with the anabolic drug and when it takes effect, he turns violent towards Lorna.
Summary
Lorna seducing Alfio in the pool is sexy and full of tension. The way she looks at him seductively is such a turn-on. It's too bad that the filmmakers decide to turn the scene violent without the two getting it on first.

Watch Full Movie Online
Exporntoons.net (with English subtitles)
---
---
---