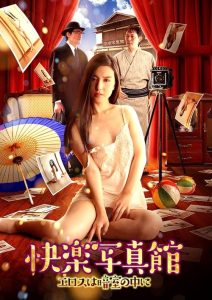 ---
One day, a middle-aged man comes to Hideo Hamada's photo studio to have some films developed. "I think you'll be surprised to see the photos, but don't say anything else." The man leaves, and Hamada is surprised to see the developed photos. They are photos of a beautiful young woman and some of them are nude. Hamada is instantly fascinated by the woman in the photos. The owner of the photos is Joji Kawai and the young woman in the pictures is Naomi. Back then, Joji promised to "purchase" Naomi from her parents and raised her to be his ideal woman, and pretty soon, they become a couple. Over time, Naomi has become just the ideal woman that Jouji had expected. However, curious Naomi starts inviting young men to their house. Joji is resentful when he catches her one day with the young men. Meanwhile, Hamada becomes obsessed with Naomi and starts fantasizing being in the photos with her.
More Info: TMDB
|
Cheating Notes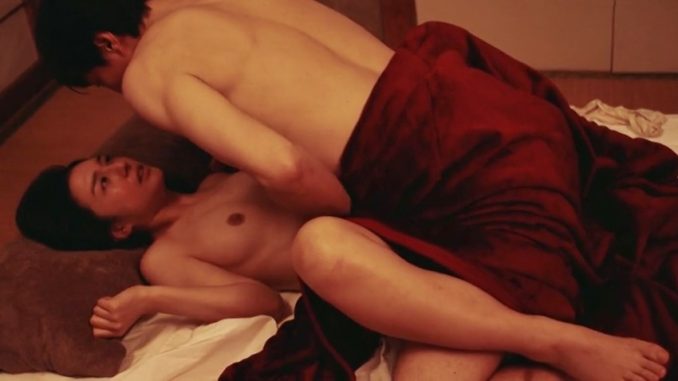 The photographer becomes obsessed with the wife based on her photos and starts fantasizing about having sex with her a few times.
The wife's foursome with the three working-class men is at 45:54. One of them is the mailman whom her husband saw flirting with her earlier at their doorstep (24:36). The husband comes home and finds them asleep, with the three men on the couch and his wife lying on the floor, naked with a jacket covering her, indicating that she was clearly gangbanged by the three guys.
Watch Full Movie Online
---
---
---