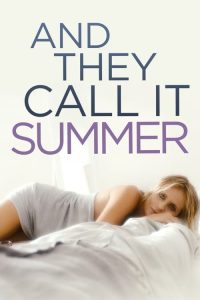 ---
Dino and Anna are a couple in their forties. Their relationship is hardly conventional: in fact, it is unconsummated. Dino gets out of it, gratifying himself with prostitutes and swingers. He reaches his nadir when he looks up Anna's old boyfriends to ask about their sexual relations with her, and even begs them to take her back, as a way to end their relationship. Anna can't find a way out herself; she can't bring herself to end this one-of-a-kind, tormented love affair. In the end, Dino's angst is what makes her feel loved, feel unique. No solution seems to be waiting in the wings.
|
Cheating Notes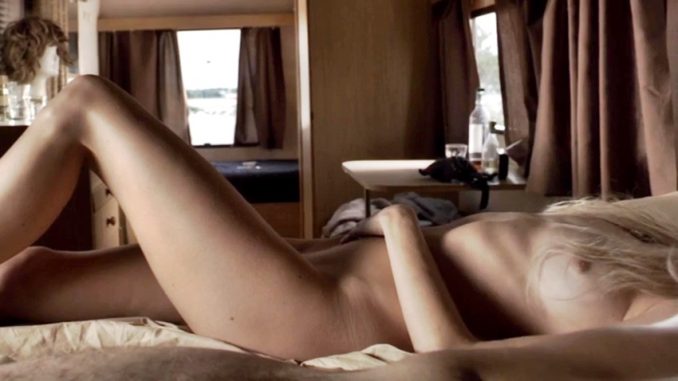 Dino and Anna, a couple in their forties, never consummated their marriage for some psychological reasons. Dino contacts Anna's ex-boyfriends, at least three of them, and asks them to fuck her or have an affair with her because he wants her to be happy and thinks that it could be the solution. But there are no takers among her exes.
Dino goes to a swinger bar and encounters a married couple who makes out in front of him, teasing him (7:00) . He follows them upstairs where the swinging actions among the clients happen. The couple asks him to join them and he says sure, why not. The scene cuts off after that, but later, Dino fucks the wife on the couch at the couple's place while the husband jerks off while watching them (19:17).
A young guy is infatuated with Anna. He always observes her at her shop but doesn't have the nerve to talk to her. One day, he gathers all his courage to introduce himself to her on the train and confess his feelings (28:58). She rejects him outright, however, eventually, she dates him, dances with him in a bar, and has sex with him in a hotel room (1:03:17). Their sex scene is not done well, The shot is too close to their bodies and mostly, you only see her face and his buttcrack as he thrusts his hips towards her.
After coming home from her sex date with the young guy, Dino asks Anna how her dinner date with her 'friends'  went, because that's the excuse that she gave to him. He does suspect that she might have dated a guy, though, and asks her what the guy's name is. She avoids answering his question and says she's tired. After this scene, she meets the young guy and fucks him in a hotel room again, but only the after-sex scene is shown.

Watch Full Movie Online
---
---
---