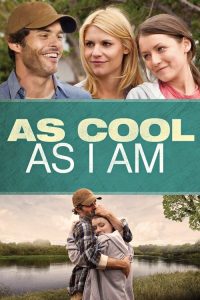 ---
A smart teenage girl comes of age in a small town with her self-centered parents who had her when they were teenagers.

Sixteen-year-old Lucy is a tomboy. She gets on well with her father but is frequently separated from him for months on end when he goes to work in Canada. Her relationship with her mother is easy-going and she takes care of most things around the house. She tunes into her sexuality and her not-so-'stable' family dynamics. She develops a relationship with her best friend Kenny and starts to realize that her parents' marriage is not as solid as she had previously imagined. She notices that her father's extended stays away from the family are not typical, and that her mother does not pine for her father as much as she herself does.
|
Cheating Notes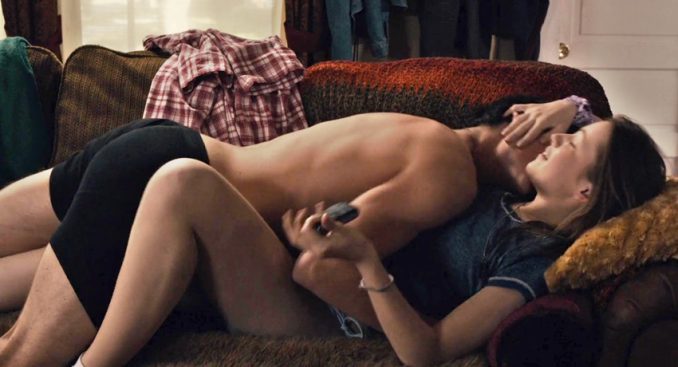 The husband is working in Canada and only comes home every three months or so. The wife (Claire Danes) starts working and begins an affair with a guy from her work. She has sex with him in the office at 15:15. It's brief and non-nude but she gets fucked kind of hard.
The daughter also cheats on her boyfriend. After she gets upset when he tells her that he is going to live with his father, away from her, she accepts the invitation of a guy who likes her to go to a party. At the party, after getting a little drunk, she makes out with the said guy in front of everybody (49:25). She comes with him inside a bedroom and the guy initiates making love to her (non-nude, not really a sex scene). He is being forceful and doesn't stop even if she says no a few times so it ends up as non-consensual.
Watch Full Movie Online
---
---
---