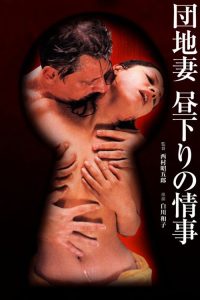 ---
A working-class housewife is sexually unsatisfied by her husband. When she seeks extramarital relationships, her affairs are discovered by a brothel-owner who then blackmails the woman into working as a prostitute for her.

First Nikkatsu Roman Porno.
First of the 21-film Apartment Wife series of character-driven films focusing on the sexual lives of working-class people.
|
Cheating Notes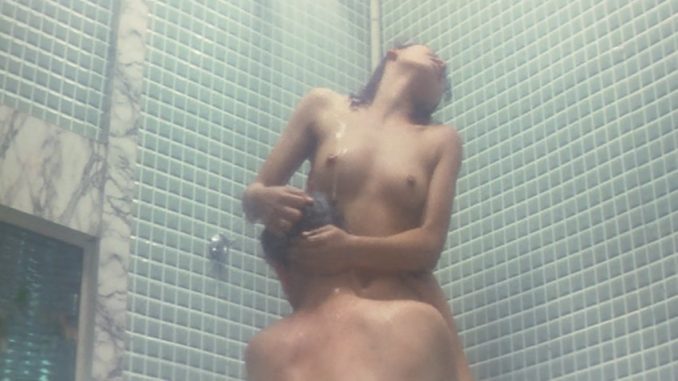 Trailer
Trailer for Shogoro Nishimura's Apartment Wife: Affair in the Afternoon, 1971 from Artforum on Vimeo.
---
---
---